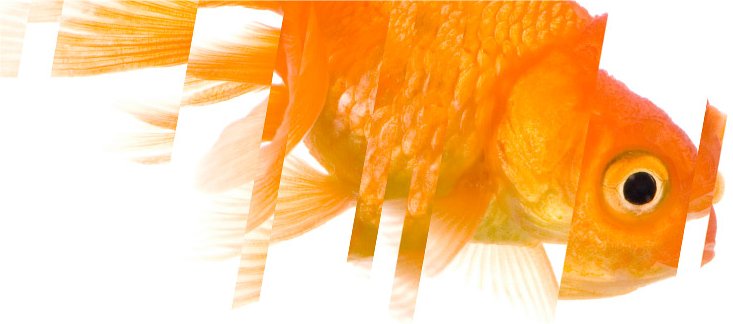 Subscribe to our newsletter
You think you know what a business newsletter looks like. You sign up for it, forget it, receive it once in a blue moon, and it's full of irrelevant information.
We try to recast the familiar: to think about problems from a new angle, to look for new solutions. This is as true of our newsletter as it is of our transformation or talent strategies.
We think all the time about HR, talent, leadership, learning, change and the underlying hard psychological issues that inform these business-critical issues. We think about things that you may not have the time to think about. Our clients say they expect us to introduce them to this new and specialist thinking in a way they can relate to their business;
We do new things - work in different sectors, face new problems and come up with original solutions. The earlier you know about these, the more quickly you can decide if they're for you; the sooner you'll leverage them to your competitive advantage;
We employ new people with diverse skills and fresh ideas. We want you to get to know their thinking because it might help you.
Communicating our insights is as central to our work as delivering a 360 efficiently to measure your employee engagement. Our newsletter is one of the vehicles we chose to achieve it.
Your move!