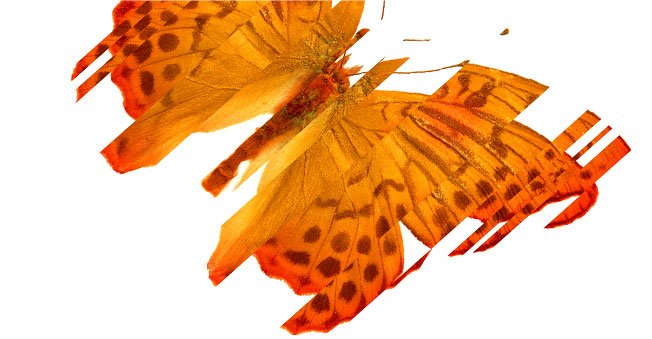 Getfeedback June 2016 Newsletter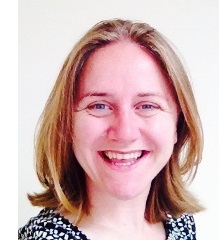 Welcome to the Getfeedback regular update,
In the last few months the team here at Getfeedback have been busy delivering new, innovative projects across the talent lifecycle. Interventions have ranged from bespoke 360s, designed to track the progress of delegates through long term development interventions, to detailed leadership behavioural profiling for key leadership recruits.
We have increased our delivery team to expand our offering and thought leadership and welcome Torrey Wall to our consulting team. Our team of consultants utilise both our range of online tools and face to face behavioural assessments all based on the well validated behavioural Schroder framework.
Due to the reputation our tools command, we are supporting an increasing number of partner consultancies and independent consultants in the delivery of their own project work. If you would be interested in finding out more about our partnership options please do get in touch. I hope you enjoy our quarterly update, as ever, should you have any questions please do not hesitate to contact me.
Abigail Clayton
Client Director, Getfeedback
Graduate Sifting in a Congested Market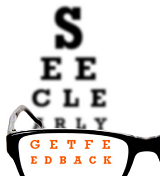 With rising applicant numbers and a clear relationship between graduate schemes and organisational performance, the role of the graduate recruiter is increasingly viewed as business critical. This year's graduate applicants have exceeded expectations, Goldman Sachs this year alone have received over 250,000 applications. Read all about this here.
Here at Getfeedback we help our clients deliver well-structured, timely, cost effective assessment programmes that help employers build an employer brand. Whilst accurately identifying candidates that will perform well in a role. Find out more here about our approach and options available on our website or give us a call to discuss your specific requirements.
Get Insights with Getfeedback!

Join us this July for our first instalment of Get Insights webinars. In these webinars we will bring you the very latest strategies and methods of various behavioural change projects. Our first instalment, Behavioural Change through 360's: How 360 degree feedback can positively transform your business, will cover: why and when to use 360, how to successfully implement a 360 to drive behavioural change and touch on how a 360 can support wider business objectives. This initial session will premier this July and run for approximately 20 minutes.
To register your interest and receive more details, please click here.
Euro 2016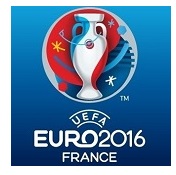 With Euro 2016 now well underway check out Personnel Today's recommendations for managing your employees and key dates for the tournament.
For the crunch match between England Vs Wales on Thursday 16th June the Getfeedback team will be on our stand at the Recruitment show so if football doesn't take your fancy come down and see us on stand R328 to discuss how we can help you improve the accuracy of your recruitment and enter our free prize draw (no football knowledge necessary).
Update to Getfeedback Prices and Charging Policy
We are pleased to confirm that the majority of our prices will not be increasing this year as we strive to ensure the tools we provide reflect good value for money. However due to publisher price increases, we have had to raise the list price of a handful of our assessments as of Friday 1st July 2016. The most popular tools that are effected are the Watson Glaser Critical Thinking Appraisal which will become £16.50 and the Orpheus Personality Survey at £24.50.*
Should you wish to discuss volume purchase discounts or up front purchases of tools prior to the increase please contact us or if you would like to view a full list of test prices please contact sales@getfeedback.net.
We are also pleased to confirm that as of 1st July we will be moving to a new test charging policy where tests will only be charged once they are started rather than when they are set up. Review our website for full terms and conditions.
*Please note that these prices exclude feedback and administration costs and do not include high volume discounts.
Welcome Torrey!
We are happy to welcome Torrey Wall to the Getfeedback family.
Torrey has recently joined our internal team of consultants and brings with her a wealth of experience from Ipsos-Mori. Torrey will be providing support to the Getfeedback sales team and helping to deliver client projects. She will be getting to know our clients and continuing to maintain Getfeedback's high customer service standards.
Meet the ever expanding core Getfeedback team here.
CIPD Recruitment Exhibition, 15th and 16th June, Olympia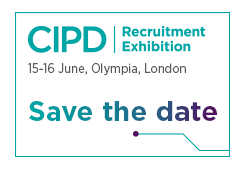 We will be exhibiting at the CIPD Recruitment exhibition on the 15th & 16th June. This CIPD event will include free learning sessions along with the ability to meet the Getfeedback team and network with likeminded individuals.
Please pay us a visit at stand R328 where you can talk to our team about our consultancy, services and tools. You can book a place at the free exhibition here.
If you can't attend but would be interested in further information please contact us and we will be happy to arrange a future meeting with you.
If you feel that you have received this communication in error, or would like to unsubscribe please click

here

.

Chiltern House,
45 Station Road,
Henley-on-Thames,
Oxon,
RG9 1AT