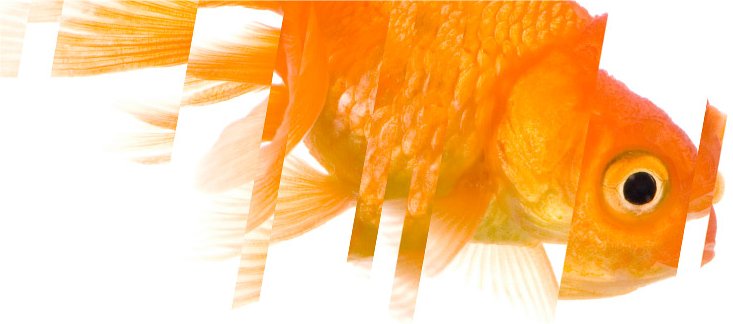 Technology Partners
Getfeedback's assessment platform can be easily integrated into your Applicant tracking system or HR management software.
Below is a list of the systems we have currently partnered with:
Lumesse i-Grasp is talent acquisition software that is ideal for large enterprises. i-Grasp allows HR organizations to manage all elements of the recruitment process, from creating their careers website to onboarding employees.

Changeworknow is one of the UK's leading providers of cloud based applicant tracking and talent engagement solutions.

Changeworknow was one of the first online recruitment companies in the UK to develop technology which would 'interact' with the candidate, filtering poor candidates and engaging strong candidates at every stage.

AllHires is a collaborative applicant tracking and recruitment system. Their systems are built to support your recruitment - they are flexible and take the hassle out of your process.

Apply4Law are Allhires applicant tracking system designed specifically for managing graduate recruitment into law firms.

The Oracle Taleo Cloud Service enables enterprises and midsize businesses to recruit top performers with the right cloud talent skills, aligning them to key goals and performance while developing and compensating them appropriately.

IBM Kenexa on Cloud is a global leader in applicant tracking systems and is used by many large and successful organizations around the world to attract, engage and hire top talent. This IBM global recruiting solution offers robust flexibility and extensive language support, while providing an exceptional user interface that can help enhance your reputation as an Employer of Choice.
If you would like to discuss how we can support your business please contact us at info@getfeedback.net or call us on 03330 902 580.