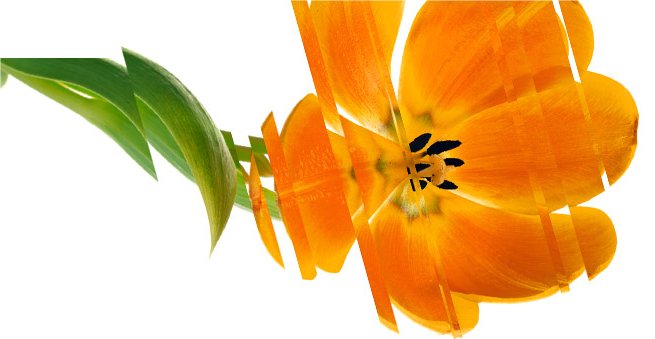 Executive Team Facilitation
Our team of Executive Facilitators combine hands-on commercial experience with a solid understanding of the psychology behind organisational performance and are experts in team working and group dynamics.
Our team provide expert facilitation skills to deliver against a range of business objectives including:
To define a vision and mission for a team
To accelerate a shared view of individual strengths and roles within a team
To build a shared understanding of the context and situation in which a team is working
To bring a renewed sense of energy and resourcefulness in order to help a team on its journey toward excellence
To share knowledge and expertise about the psychology of emotion, cognition and behaviour
In a leading Financial Services Organisation, the Insurance Function had been exposed to have considerable regulatory reporting issues. An 'Arrow Report' identified that leadership commitment, quality and control were poor and were creating a culture of underperformance, poor governance and control. Getfeedback provided a team coach to develop a clear strategic plan and improve the commitment and motivation and performance standards of the team. The coach designed a team development plan over a 12 month period which included a 'team formation workshop'; regular quarterly offsite events and team performance measures. The regulatory issue was resolved. The team are now considered to be an effectively performing unit with zero control issues.

Global Financial Services Organisation, Insurance Function
For further information please call us on 03330902580 or email us at info@getfeedback.net.