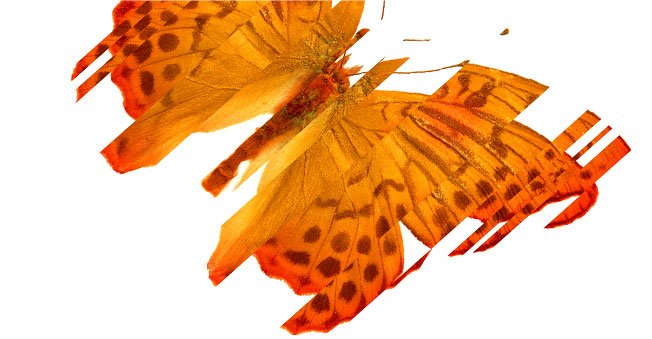 Organisational Consultancy
Getfeedback supports leaders and their teams in tackling their most complex and challenging organisational issues. We offer expert advice and guidance for business people leading through change. Through design, facilitation and coaching, we provide advice and guidance on how individuals, groups and the organisation should approach change.
We have successfully partnered numerous organisations in delivering against their strategic business agendas, with the full spectrum including M&A, business turnaround, change in strategic objectives, organisational restructuring, business sale, product development, cultural change and operational efficiency drives.
Coaching as a method of organisational change
Getfeedback have pioneered a consulting methodology based on coaching as a system for organisational change. Using this method, coaching is viewed in a more systemic way with the coaching of individuals being purposefully linked to an organisational agenda. Coaching as a method of organisational change can be particularly effective in situations that require rapid transition such as a business sale; business turnaround; M&A and restructure.
Think-IN

Getfeedback have developed Think-IN; a scalable methodology that delivers superior solutions and embeds the discipline of effective thinking in organisations. Think-IN is based on the use and development of behaviours proven by research to be fundamental to superior thinking and decision making. Situations in which our approach has been successful include those where:
Strategy capability is patchy across divisions or business units or is recognised as a more systemic weakness in an operational environment
A CEO wants to build a culture of openness, trust and shared accountability in the top team and/or the next layer of the business
A critical event creates the need for swift, thorough and motivating generation of strategic options and decisions
'More of the same' or 'Me too' strategies will not provide the results to deliver future shareholder value
Analysis paralysis is a syndrome: the business is high on data but weaker on insight and the ability to break through into powerful, confident solutions
A strategy set at the top of the organisation is not fully understood or translated by business units downstream
There is confusion, conflict and politicisation of strategic options and resource allocation decisions
Team unity and ownership of solutions and accountability for their execution is critical
External strategic exercises have delivered blueprints that have been difficult to implement and achieve the promised returns
With a potential 6.9% greater ROI on decisions characterised by a superior process, this is one of the best strategic investments an organisation can make. ('The case for behavioural strategy'', McKinsey Quarterly March 2010).
Our Think-IN client base includes many well known market leaders including Kleinwort Benson, Electrcomponents Plc and O2 Telefonica.
Case Studies

For further information please call us on 03330 902 580