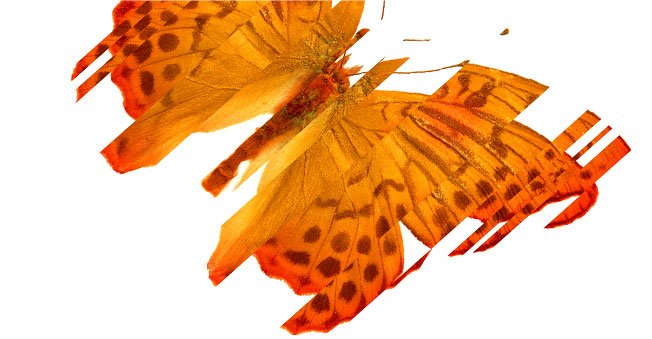 Introduction
Getfeedback is a leading HR consultancy with experts in people, team and organisational assessment, development and engagement.
We provide consultancy, services and tools to help organisations improve the way they attract, train and retain talented employees.
We can work with you to improve how you assess, develop and engage with your employees, at an individual and team level, and we will provide an independent view of the tools and assessment approaches that best suit your needs. We can offer the relevant tools and training on an ongoing basis or we can work with you to make you self-sufficient: we can assist with an initial training programme to provide you with the necessary skills to then run things independently in your organisation.
Our story
Getfeedback.net Limited was founded in 2000, born from a desire to bring together a unique blend of business, technology and psychology expertise. Getfeedback.net is now recognised as one of the leading HR consultancies in the UK with a client portfolio that includes O2, ARM, Bentley, Costain, Hiscox, Interserve and Lloyds Pharmacy.
Before co-founding Getfeedback, our CEO, Steve Bicknell, was instrumental in a number of major technology change management projects. From risk analysis at Goldman Sachs, to principal technology architect at The London Stock Exchange during 'Big Bang' and the worlds most radical change to international money markets. Steve has strong views on providing systems that work 24/7 and that you don't need to wear a white coat to use!
We focus on the delivery people projects and consultancy utilising a first class range of global assessments, surveys and tools, delivered online and created to provide solutions and results from day one.
Growing for the future
We have a commited team of highly qualified psychologists and consultants, project managers, technical experts and client directors. We also have an extremely strong network of more than 70 associates, who supplement our client projects with further commercial and specialist expertise. We apply the same rigorous recruitment standards for our permanent staff as we do for our associate pool.
We have an ambitious growth strategy to increase our share of the market and to keep our own teams busy and motivated.
Interested in joining us? Visit our careers page to find out more about what it's like to work for Getfeedback and search current vacancies.
Our People
Getfeedback has a great team because we practice what we preach. Each person is a unique combination of skills, knowledge, beliefs and motivations. We choose to work together because we share the same aims but are diverse and this diversity means we can solve problems quickly and flexibly.
To find out more about the team at Getfeedback, please visit our people page.