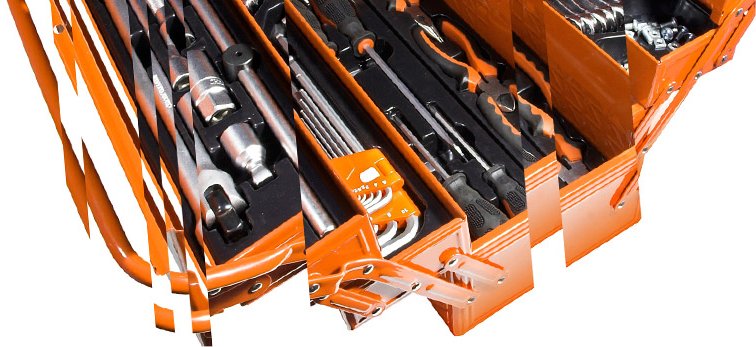 Crelos
Getfeedback puts you in control with the best of the best: on-line, on-demand products, transparently priced and delivered through flexible software.
Our sister organisation, Crelos, consult in organisational development and change. Crelos' expert team work in partnership with clients to understand their strategic business agendas and develop solutions that achieve improved business performance.
Crelos consultants use the best proven and scientific research regarding how and why people react and behave as they do to design bespoke solutions that effect change. Through Organisational Consultancy, Executive Team Facilitation, Executive Coaching, Executive Development and Professional Development, Crelos support leaders and their teams to solve their most complex and challenging business issues.
The Crelos approach is centred on a number of guiding principles:
We work in partnership with clients providing an end to end solution to enhance business performance and delivery of strategic goals through behavioural change
Our skill is in using evidence based models, and turning them into real world solutions that deliver tangible benefits
Our consultants all have experience in delivering organisational change initiatives
They are also individuals who strive for and achieve success in many fields, for example we have Olympians and World Champions as well as Chartered Occupational Psychologists on the team
We use a consultative approach in order to really understand what is important to our clients and build this into our solution
We like to provide our clients with an informed choice, and are not afraid to make our professional views and recommendations known
We are passionate about making a difference at an individual, group and organisational level and firmly believe in developing value for money interventions that deliver results that can be measured.
Crelos has worked across the spectrum of strategic business agendas e.g. M&A, business turnaround, change in strategic objectives, organisational restructuring, business sale, product development, cultural change and operational efficiency drives. Our client base includes many well known market leaders including amongst others HSBC, O2, EDF Energy, & DukeCE. Eighty five percent of our clients have been with us for over 3 years, and 75% of our business is through personal referral and recommendations.