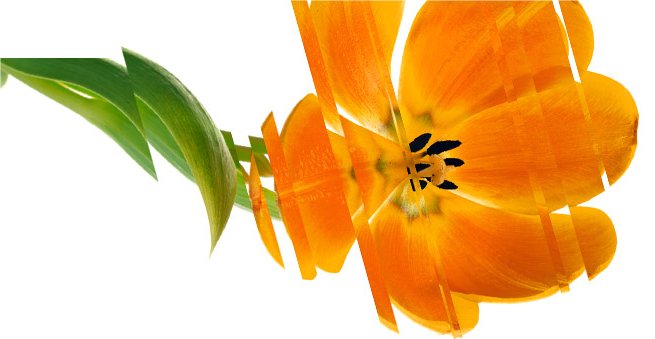 People we work with
Getfeedback works as partner and supplier to forward-thinking organisations around the world.
They know their business and market; we supply the best tools, the most innovative thinking, the most efficient service and the most helpful technology.
If you put these things together, it results in effective people assessment, engagement and delivery programmes. These help our clients and our partners improve their business performance, increase retention and build motivation across their teams.
View more information about: