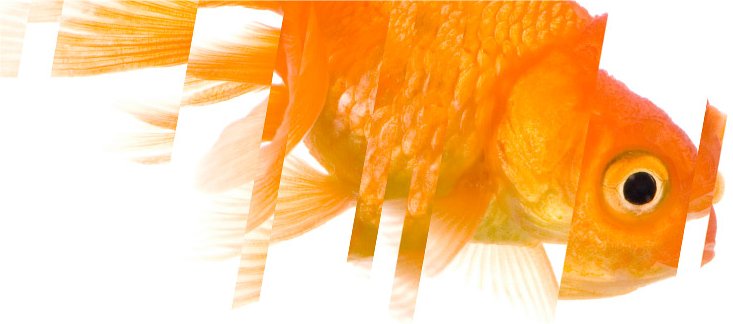 Assessments and Surveys
Getfeedback provide a large number of assessments and tools to support organisations and consultancies deliver effective people initiatives to aid with selection, development, performance, and engagement.
Our wide range of industry leading psychometrics from the largest test publishers allows you to choose and utilise from the broadest range of tests to ensure you get the most accurate information for your assessment needs.
Our flexible off the shelf and bespoke 360 degree feedback surveys offer the perfect complement to your people development programmes and can be tailored precisely to your needs. Where you need a single one off 360, are looking to host an existing survey on our easy to use platform, or looking for help to develop a fully bespoke tool including a competency framework and questions then we can tailor our approach to your needs.
Engagement surveys enable an organisation to measure the extent to which its employees are engaged. Engagement is an important measure as engaged employees are loyal and productive and thereby an asset to most organisations. The key to improving engagement is to accurately predict the drivers and then take action. Getfeedback has been successfully helping market leading organisations make sense of engagement information and improving their engagement processes for over 10 years and can provide the tools and support to deliver an effective solution for you.
Partner and Test Publisher network
All of our tools are available to independent consultants and larger consultancies that are looking to access assessments a survey to support their client projects via our partner program.
Our flexible online platform enables our partners to select from a variety of assessments including psychometrics, 360 degree feedback, and survey technology via our flexible technology platform. Click here to learn more about how we can help you.