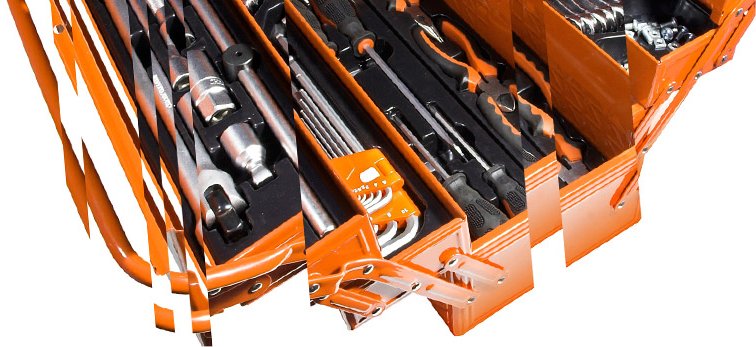 Volume Sifting and Recruitment
High volume roles attract high volumes of candidates, this not only provides the challenge of managing so many applicants but also identifying and progressing the best candidates through the recruitment process. These challenges can sometimes lead to a poor candidate experience disengaging potential employees or damaging to your brand.
Getfeedback can help you to manage applicants for volume roles to ensure they are processed accurately, objectively and efficiently from beginning to end and ensure that both successful and unsuccessful candidates feel positive about their experience.
Keep reading to find out how we can help.
Role profiling
Developing a clear idea of what is required for your role allows you to sift candidates accurately, objectively and efficiently. A clear framework of the skills and traits required will allow you to identify and sift out those that lack the key qualities to succeed. Getfeedback can work with you to develop and clear and concise role profile for your volume roles.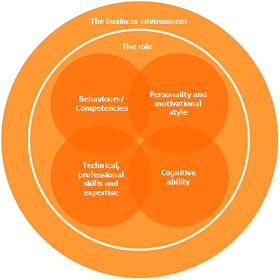 Applicant Screening
With an accurate profile in place Getfeedback's large catalogue of assessments allow us to select the most appropriate assessments to help identify and sift out the candidates that do not meet the basic requirements of the role. These include:
Situational judgement tests
Situational judgement tests which closely match the experiences and scenarios which close mirror the actual role provide a realistic preview of the role to candidates and provide recruiters with a strong indication of an individual's likely performance in role. By using scenarios that provide an accurate reflection of the role and the organisation these tools provide candidates with a realistic preview of the job and can help candidates sift themselves out and reduce the applicant pool.
Ability tests
Ability tests provide an objective assessment of candidate's verbal, numerical, critical, or logical reasoning ability. These are secure, reliable and accurate predictors of performance. Designed for remote assessment, our ability tests have built in safeguards to ensure that the results can be trusted and verified.
Skills tests
For roles which requires specific skills be they, IT software skills, programming ability, English written or verbal skills, Getfeedback have a wide range of skills assessments available to meet your needs.
Personality and motivation assessment
Once individuals have been sifted on their ability it some cases a personality or motivation assessment can provide valuable additional information on an individual's suitability for a role.
Powersift
Getfeedback's Powersift technology allows you to automatically progress candidates through a recruitment process dependent upon their results in one or more assessments. Powersift allows you to create and assessment flow for candidates in which candidates are automatically progressed to the next assessment or stage dependent on their performance. You simply choose the required assessments, the minimum required score(s) and allow the system to manage the candidates.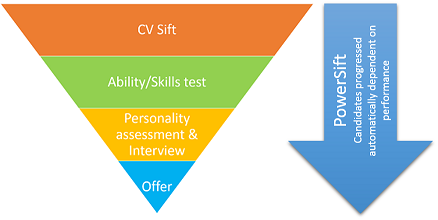 Bespoke recruiter and candidate reports
| | |
| --- | --- |
| | To make reviewing results and identifying areas of good or bad fit simple Getfeedback can develop bespoke recruiter reports based on the role profile which use a traffic light system to highlight suitability compared to the abilities and traits highlighted as key. Recruiter reports also include interview questions where candidates fall outside of the required ranges to help understand how the candidate could work around these and ensure all candidates receive a consistent and objective experience. |
| | |
| --- | --- |
| | We can also develop candidate reports for unsuccessful candidates to provide them with feedback on their results, how this compared to the requirements for the role and guidance for future or alternate applications. These not only provide candidates with a tangible return on the time they have spent in the application process, but can also leave unsuccessful candidates with a positive experience helping to build your employer brand. |
Find out more
To find out more about how we can help you to sift for your high volume roles call us on 03330902580 or email us at info@getfeedback.net