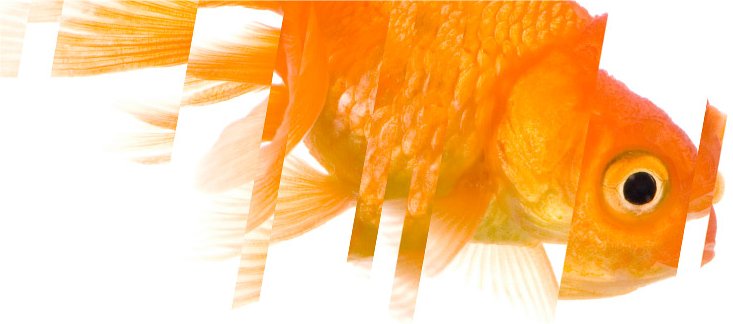 Contact us
You can contact us by:
For our technical support desk please call:
Our address:
Getfeedback
Chiltern House
45 Station Road
Henley on Thames
Oxfordshire
RG9 1AT
If you prefer, you can contact us by completing the form below. We will respond to your enquiry within 48 hours. Please note that fields marked in orange are required.