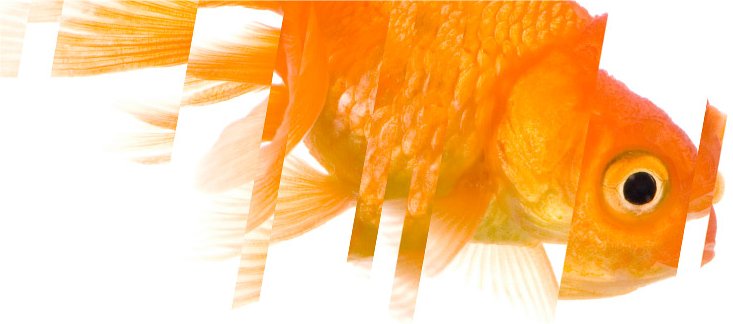 Ability and Aptitude Testing
Ability or aptitude tests measure an individual's intellectual horsepower and are most commonly used in recruitment and selection. There are various types of ability assessments that measure wide range of mental aptitudes and skills including:
Critical reasoning
Verbal reasoning
Numerical reasoning
Abstract/Logical reasoning
Mechanical reasoning
Spatial reasoning
Essential business skills (such as reading comprehension or software competence)
Job specific assessments (such as sales or customer service specific assessments)
Getfeedback have a large range of ability tests available from some of the largest test publishers:
Choosing the right assessment
Getfeedback's wide range of available assessments allows you to choose the most appropriate test for the roles that you are recruiting for. Every role is different and requires a different combination of abilities, skills and traits in order for a person to be successful in the role. Choosing the right assessment to measure these ensures that you can make the best decisions when assessing candidates. Getfeedback have years of providing support in assessing for roles and are always happy to talk through the requirements of the role and suggest the most appropriate tests.
Contact us now to discuss your ability testing requirements on 03330902580 or email us at info@getfeedback.net