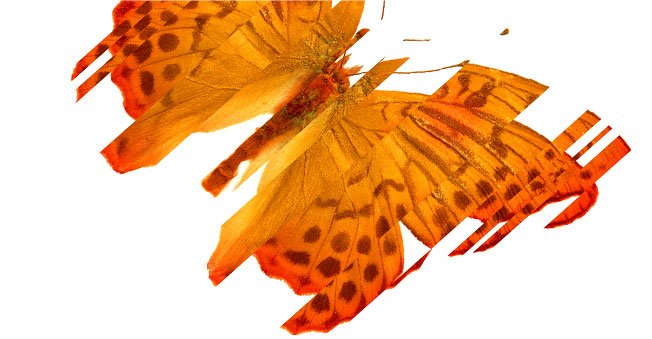 Virtual and Remote Assessment Centres
As the world grows more connected, face to face assessment is becoming less necessary. Switching from a traditional face to face assessment centre to a virtual or remote solution can provide a cost effective, more environmentally friendly and efficient way to assess large numbers of candidates. Delivering an assessment centre remotely removes the requirement for candidates and assessors to travel to a single location, thus making it more flexible in how you structure the assessment and timelines.
Assessment centres are normally constrained to being delivered over a single day however by delivering remotely it is possible to split the assessment centre over multiple days allowing for additional sifting based on the results of each exercise where needed. Our assessment centres enable our customers to process hundreds of candidates a year, smoothly and efficiently, as well as recruit candidates with critical skills for successful change programmes.
They have been devised using real life business issues to provide rich background information upon which candidates can make decisions, solve problems and demonstrate their ability to get the best from others. Participants are asked to conduct a number of simulated business tasks, which provide the opportunity to demonstrate their capability to manage and deliver exactly as they would in the work environment.
We develop tailored solutions to meet our clients' objectives and to help them raise awareness and understanding of their employer brand at the same time.
Psychometric Assessments
A mainstay of modern recruitment assessment, all of our psychometric tools are already delivered online and can be used to assess for aptitude, personality, motivation and technical skills. Delivered individually or combined into an online test centre these tools are proven to provide accurate individual data.
Competency Based Interviews and BEI's
A regular staple of both assessment centres and regular recruitment processes, a competency or behaviour based interview can easily be delivered via WebEx, skype or other video-based communication. These in-depth interviews provide valuable depth to information gleaned from psychometric assessment to get a holistic view of the candidate.
Presentation Exercise
A presentation exercise provides valuable insight into how a candidate presents themselves and information in a professional environment. Effective communication skills are vital in almost all roles and assessing a candidate's ability to present information effectively highlights where candidates show a strength or weakness in this area. Again, a presentation can easily be delivered remotely using standard web conferencing tools with screen sharing capabilities.
Online Group Exercise
A vital part of a traditional assessment centre is viewing how candidates interact with each other when tasked to deliver a group objective. Although it's not possible to get candidates together in a physical environment, a group exercise can be organised and delivered online. Tasking the group to overcome a logic-based task as a group and observing how they work together (or not) to try to overcome a problem can help to highlight behaviour traits that may be missed in individual assessments.
Why GFB?
We have:
A unique behavioural methodology which is scientifically proven to identify candidates with high performance capability,
a reliable and robust technology platform which quickly analyses large sources of data therefore saving you time and money,
qualified and credible assessors – your partners in candidate evaluation,
all supported by an exceptional project management team who can manage things on your behalf if required.
If you think we could be supporting you and your organisation with our virtual and remote assessments centres get in touch today through our contact us form or email us at essentials@getfeedback.net.