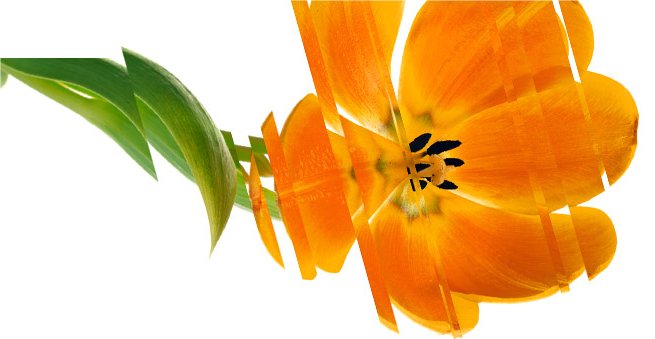 Getfeedback January 2015 Newsletter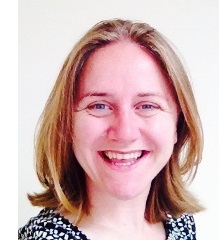 Welcome to the Getfeedback regular update,
December proved to be a busy time for the team at Getfeedback supporting our clients planning their development interventions and recruitment strategies for 2015.
Our technical team were particularly busy with a considerable number of new systems integrations - helping our clients have slick, seamless and easy to administer access to the Getfeedback range of testing - alongside bringing online an interesting selection of bespoke questionnaires and tools.
If you are still at the stage of planning your activity for 2015 or if you are an existing client we can support further please feel free get in touch with me or another member of the Getfeedback team.
Abigail Clayton
Client Director, Getfeedback
Creating One Berendsen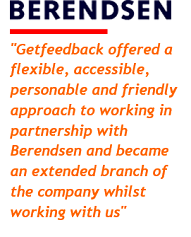 Berendsen, a FTSE 250 company, is Europe's leading textile maintenance services provider offering textile provision, cleaning, maintenance, and supply services to business customers in 16 countries. Over 150,000 customer accounts are serviced by 15,000 employees.
Following a large amount of change, the senior team decided the time was right to find out how well change had been implemented and how people across the organisation were feeling.
Getfeedback were the company chosen to oversee and deliver the organisation wide survey.
Click here to read how we did it.
Unbiased Non-verbal reasoning assessment - Raven's APM & SPM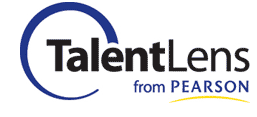 In today's multicultural society, fairly assessing ability for candidates whose first language is not English or whose background may make some assessments biased can be challenging. Using a non-verbal assessment of reasoning allows for a level playing field.
The Raven's tests assesses an individual's abstract reasoning ability through a series of matrices in which the individual is required to select the correct image to complete a pattern. The non-verbal nature of the test means that it is a good indicator of general intelligence whilst minimising the impact of language or culture.
Click here to find out more about the Ravens assessments.
Getfeedback Winter Sports

Getfeedback will soon be hitting the slopes for a team building ski trip to France and in preparation enjoyed a training session at Skiplex in Woodley as part of our Christmas party.
Skiplex provided us with great teachers, put on a really fun session for us all and it was a great way to get ready for our trip and bond as a team.

Happy New Year!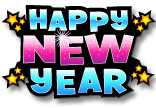 Finally, the team at Getfeedback would like to wish you and your families a happy and prosperous 2015. We would like to thank you for your support in 2014 and we look forward to working with you again this year.
If you would like to arrange a meeting to discuss your plans for 2015 and how we can support you please call us on 01491 845 536 or email us at info@getfeedback.net
If you feel that you have received this communication in error, or would like to unsubscribe please click

here

.

Chiltern House,
45 Station Road,
Henley-on-Thames,
Oxon,
RG9 1AT