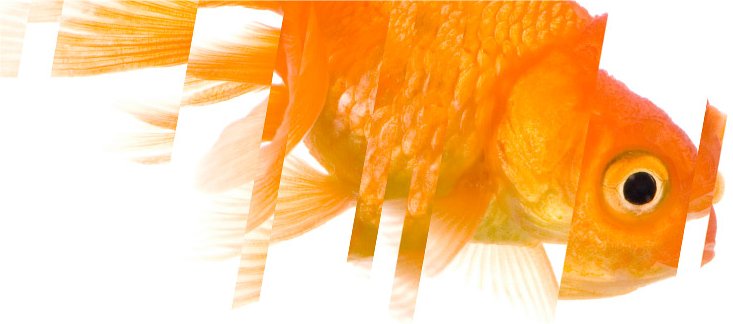 Getfeedback May 2015 Newsletter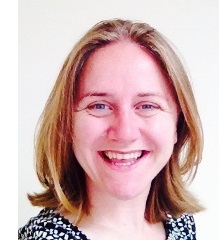 Welcome to the Getfeedback regular update,
We have had a busy few months here at Getfeedback - we have welcomed a wide range of new clients from larger scale graduate recruitment projects to smaller senior team development interventions. We have also undertaken a number of technical developments, which have increased the functionality and accessibility of our psychometric and 360 tools for larger projects. Read more about some of those developments in this newsletter.
We eagerly await the election results and the impact they may have on our clients' employment and talent strategies. There is unending commentary on the impact the various parties would have but the summary by the Association of Recruitment Consultancies (ARC) makes for quite interesting reading; it details the policies that could have a bearing on employment.
http://www.arc-org.net/news/general-election-2015-summary-part-one-policies-which-may-have-an-impact-on-employment/
As always, we would welcome any comments or views on this issues articles. We also look forward to seeing a number of you at the CIPD Leading and Development event later this month.
Abigail Clayton
Client Director, Getfeedback
Motivation and Engagement - new territory for Intrinsic™?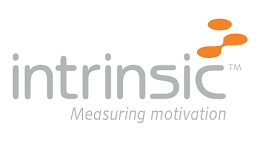 It has long been recognized that motivation is a crucial part of the performance equation, but many organizations are still suffering the consequences of overlooking the fact that with zero motivation any amount of ability will result in zero performance. Over the last decade or so, the employee engagement movement (now known as Engage for Success) has been at pains to establish that taking steps to ensure employees are fully engaged with their jobs will have significant impact on organizational performance. So what's the connection?
Intrinsic™ author Roland Tarleton provides his insight here
Coming soon - Multi-rater360

As part of our ongoing development work to ensure that our assessments and surveys remain as simple, effective and user-friendly as possible, Getfeedback are pleased to announce that we will shortly be adding mutli-rater360 technology to our 360 degree feedback products.
This new feature has been designed to make large scale 360 projects as simple for participants as possible by allowing them to feedback on multiple people at once where they have been nominated for feedback by several people.
If you have an upcoming large scale 360 degree feedback project, would like more information or a demonstration of the new feature then please contact us here.
Support Getfeedback and Muscular Dystrophy UK!

Getfeedback will be running the Oxford Town and Gown 10k in May to raise funds for research into treatments for Myotonic Dystrophy. More details on the research we are fundraising for can be found here.
Almost two years ago our colleague Alana was diagnosed with Type 1 Myotonic Dystrophy (DM1). There is no cure for DM1 and current treatments for symptoms are limited or do not yet exist. Alana is currently taking part in a three-year research project in Nottingham, which could highlight drugs that may have the potential to be used to treat Myotonic Dystrophy more effectively.
If you would like to support and sponsor you can do so via the link below. We really appreciate every donation as every penny counts in helping to find effective treatments
http://uk.virginmoneygiving.com/team/getfeedback
Thanks!
CIPD Learning and Development show 13th - 14th May, London Olympia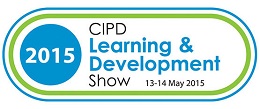 We will be exhibiting at the CIPD Learning and Development show on the 13th &14th May. This CIPD event will include 28 conference sessions over the two days on subjects including leadership development, coaching, OD and technology for learning. The free exhibition is comprised of over 100 learning and development suppliers, free learning seminars and networking opportunities.
You can book a place for the conference or register for the free exhibition here. Come and see us on stand 729 to talk about the tools and services we can provide to support your business through the talent lifecycle.
If you can't attend but would be interested in further information please contact us and we will be happy to arrange a future meeting with you.
If you feel that you have received this communication in error, or would like to unsubscribe please click

here

.

Chiltern House,
45 Station Road,
Henley-on-Thames,
Oxon,
RG9 1AT