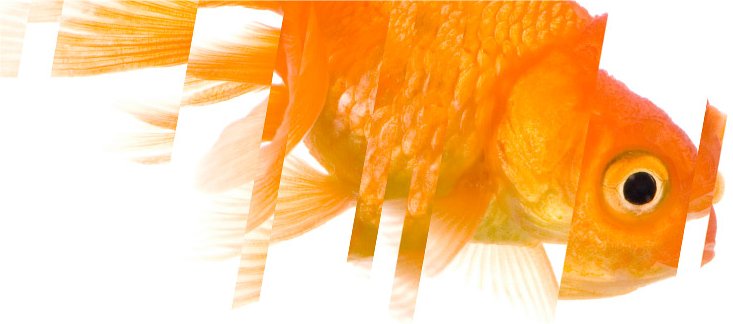 Getfeedback March 2016 Newsletter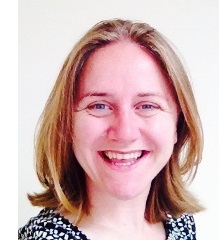 Welcome to the Getfeedback regular update,
We have had a busy start to 2016 with a number of the team involved in the delivery of exciting international development projects and new technology and tests coming online. We remain committed to serving our SME clients and consultancy partners as well as implementing large scale change programmes for our corporate clients. We are really excited about driving behavioural change whether that be across a whole organisation or a 1:1 coaching and feedback session.
It is great to see the impact of our interventions on behaviours and the bottom line, and the case study from a recent programme we ran on Guernsey for Sure International is just one example of the great work the team are implementing on a daily basis.
If you have a project you would like to discuss with us please feel free to get in touch or come and visit us on stand 729 at the CIPD Learning and Developent show at Olympia 11-12 May.
Abigail Clayton
Client Director, Getfeedback
Case Study: Building leadership capability at Sure International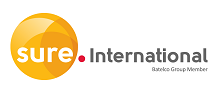 Getfeedback have been working with Sure International, based in the Channel Islands, for over 5 years; helping them to understand their leadership capability through behavioural profiling and 360 feedback. At the end of 2014, we were approached by the HR Director who asked us to expand our involvement with them in order to create a programme of interventions to develop the leadership capability of line managers within the IT function.
To find out how we helped Sure to develop their leadership capability click here
Partner Solutions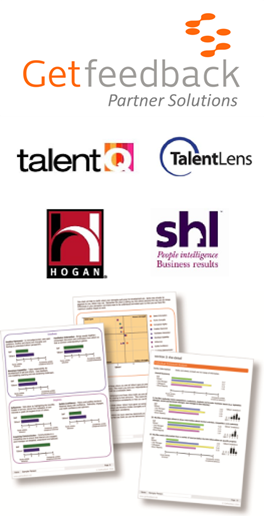 As well as supporting businesses directly Getfeedback's platform allows our range of leading edge people measurement tools and services to support our consultancy partner's projects and grow their businesses.
Through Getfeedback's portal, partners can access a wide range of psychometric assessments, both off the shelf and bespoke 360 degree feedback and surveys, with branding and bespoke set up as required.
Our online platform provides direct access 24 hours a day and our experienced technical and consulting teams are available and happy to provide support, advice, and guidance on using or creating the tools that will best match our partner's needs.
A partner account starts at £250 for set up and training on how to use the system and includes £250 of credit for assessments and surveys. Once registered there are no ongoing fees, annual charges or up front credit costs, our partners simply pay for the tests and surveys used on a monthly basis.
Getfeedback partners are also given access to our secure partner area where they can access guides, manuals, and advice on the tools and services we offer.
For more details about our partner solutions, or if you would like to find out more, please click here or contact us.
Welcome Katie!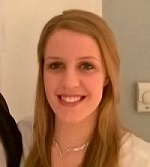 We are happy to welcome Katie Weetman to the Getfeedback family.
Katie has recently joined our delivery team as a project administrator and will be on hand to manage all your psychometric and 360 projects and is looking forward to getting to know our clients and continue to maintain Getfeedback's high standards in customer service.
Meet the full Getfeedback team here.
Getfeedback Team Building 2016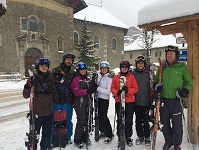 Getfeedback had its second annual team building Ski Trip to Morzine in January for 3 days of skiing, brainstorming, and planning for 2016 and we're all very excited about having another great year working together and with our clients.
We all know we're very lucky to get to have such an amazing trip together and would like to thank Steve and Ali for the amazing show of gratitude for the hard work everyone puts in.
CIPD Learning & Development Show 11th - 12th May, Olympia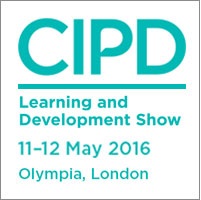 We will be exhibiting at the CIPD Learning and Development show on the 11th-12th May. This CIPD event will include 28 conference sessions over the two days on subjects including leadership development, coaching, OD and technology for learning. The free exhibition is comprised of over 100 learning and development suppliers, free learning seminars and networking opportunities.
Please pay us a visit at stand 729 where you can talk to our team about our consultancy, services and tools.
You can book a place for the conference or register for the free exhibition here.
If you can't attend but would be interested in further information please contact us and we will be happy to arrange a future meeting with you.
If you feel that you have received this communication in error, or would like to unsubscribe please click

here

.

Chiltern House,
45 Station Road,
Henley-on-Thames,
Oxon,
RG9 1AT