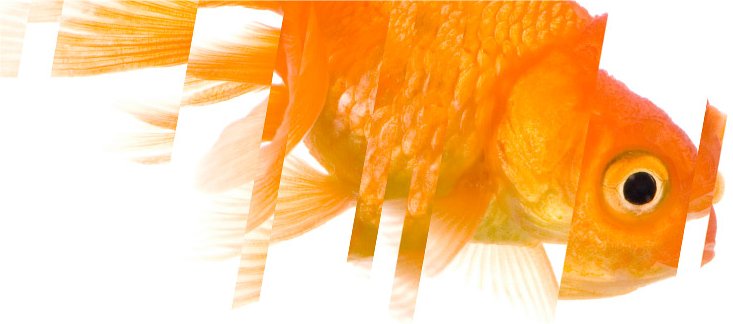 Getfeedback February 2017 Newsletter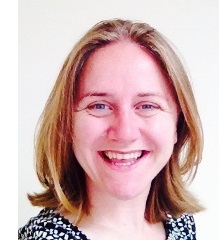 Welcome to the Getfeedback regular update,
We have hit the ground running this year with some exciting new projects and engagements. As we continue to see the benefit in focusing on strengths in leadership development we have begun to apply this to other areas of our work across the talent lifecycle. One of the articles in this newsletter explores taking a strengths based approach to recruitment and is well worth a read.
It seems like we have just returned from our skiing team build but we continue to move our system and products forward - we are happy to announce that we now offer Honey and Munford's learning styles questionnaire on our platform as well as welcoming a number of new bespoke 360 clients in the first few weeks of this year.
We have also seen a surge of new systems clients with individuals taking advantage of our free systems set up earlier this year - this offer will end at the end of February so if you are reviewing your testing requirements it is well worth getting in touch sooner rather than later. To find out more give one of the team a call on 01491 845521, check out our website or come and see us on stand 792 at the Learning and Development show in May.
Abigail Clayton
Client Director, Getfeedback

Case Study: Accelerating development at B&Q

In August 2015 B&Q started looking for a 360 degree feedback provider. B&Q had worked with paper-based 360 assessments previously and required more flexibility and room for tailoring to the company's behaviours and goals at three different points. B&Q launched their SSO Aspire programme with Getfeedback's support in late 2015.
To find out how we supported B&Q accelerate their development click here.
Honey and Mumford Learning Styles Questionnaire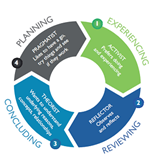 Getfeedback are pleased to announce the Learning Styles Questionnaire (LSQ) has been added to our product list and is available now. The LSQ is designed to help individuals identify their preferred learning style and also provide them with guidance on how to develop their weaker styles in order to maximise all learning opportunities and improve performance.
To find out more about the Honey and Mumford LSQ click here.
Taking a strength based approach to recruitment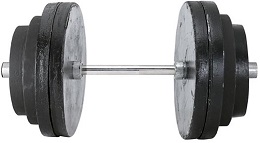 Recruiting high performers into role is much more difficult than it appears at first. The true cost of the wrong hire is not just measured in time and cost spent on recruitment but in the intangibles- So how do you find the right person for the role?
Find out about Getfeedback's strengths based approach to recruitment here.
Getfeedback Team Building 2017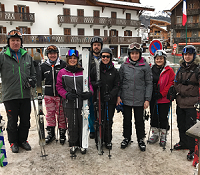 Getfeedback had its third annual team building Ski Trip to Morzine in January for 3 days of skiing, brainstorming, and planning for 2017. We're all very excited about having another great year working together and with our clients.
We are all incredibly lucky to get such an amazing trip together this year and would like to thank Steve and Ali for the amazing show of gratitude for the hard work everyone puts in.
Welcome Sophie!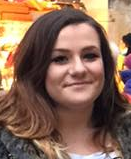 We are happy to welcome Sophie Merryweather to the Getfeedback family.
Sophie joined our delivery team as a project administrator in December and will be on hand to manage all your psychometric and 360 projects and is looking forward to getting to know our clients and continue to maintain Getfeedback's high standards in customer service.
Meet the ever expanding core Getfeedback team here.
CIPD Learning & Development Show 11th - 12th May, Olympia
We will be exhibiting at the CIPD Learning and Development show on the 11th-12th May. This CIPD event will include 30 conference sessions over the two days on subjects including leadership development strategies, coaching, OD and technology for learning. The free exhibition is comprised of over 100 learning and development suppliers, free learning seminars and networking opportunities.
Please pay us a visit at stand 729 where you can talk to our team about our consultancy, services and tools. You can book a place at the free exhibition here.
If you can't attend but would be interested in further information please contact us and we will be happy to arrange a future meeting with you.
If you feel that you have received this communication in error, or would like to unsubscribe please click

here

.

Chiltern House,
45 Station Road,
Henley-on-Thames,
Oxon,
RG9 1AT