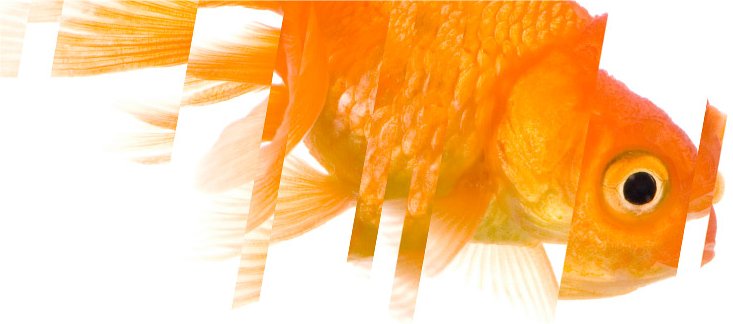 Getfeedback February 2012 Newsletter
Is the Queen truly engaged?

This year the Diamond Jubilee will mark 60 years of service from Queen Elizabeth II and with no retirement in sight we can assume that Her Majesty would score pretty highly on at least one of the three key measures of engagement - retention. Getfeedback Consultant Alana Inness looks at the reign of HRH alongside new studies in engagement theory to understand how engagement promotes higher levels of individual and organisational performance.

Click here to read the full article
Revolutionary new measure of team potential

The Orpheus Team Potential Questionnaire measures the true potential of a team by focusing on the strengths and development areas of the team as a whole. It provides advice, tips, and information on how to maximise the potential and develop the performance of the team.

Within Orpheus TPQ it is recognised that different team settings may require different strengths. For example, a Change Team operating in a highly entrepreneurial environment would benefit from a tendency to take risks and learn from its mistakes, whereas such a tendency within a high risk, safety dependent environment could be a serious liability. Strength in one setting may be neutral, or a risk factor, in another. Thus, team profiles are most relevant when related to particular settings. Teams that match themselves to particular environments and types of work are more likely to be successful and deliver results.

The Orpheus TPQ profile can suggest the optimal environment for a particular team, and also indicate how a team is likely to function within a particular environment. The report includes development suggestions for maximising the performance of the team.

To find out more click here or contact us
New Offices

Getfeedback are delighted to announce the launch of our offices in Scotland. Heather Eachus, Relationship Manager, is setting up our Getfeedback premises in Scotland in order to better service the needs of our clients in the North of England and Scotland. "This is a very exciting time for Getfeedback, and for me personally", said Heather, "I'm delighted to be able to focus on the growing number of clients that we have in the North and in Scotland, and looking forward to being able to meet with them on a more regular basis".

For more information or to set up a meeting contact Heather
CIPD Scotland exhibition

We'll be exhibiting at the CIPD 2012 Scottish HR Conference at Dunblane on March 8th and 9th. Please pop along and meet us to discuss your talent management objectives for 2012.
http://www.cipdscotconf.co.uk

We have one free pass to attend the event on March 8th. Please email us on info@getfeedback.net to be entered into a draw to receive this.
Update to Watson Glaser and changes to Pearson assessment prices.

We would like to remind all of our Watson-Glaser clients that the historical 80 item version of the Watson-Glaser has now been retired and replaced with the new more secure 40 item version of the test. The new version of the test utilises Item Response Theory to generate a unique test from a data bank of hundreds of questions. This provides a shorter more candidate friendly experience, whilst also providing a more secure assessment that is suitable for unsupervised use.

Pearson has reviewed their assessment pricing and as a result there have been some changes to our assessment prices which will take effect as of 1st March. Please contact us for a copy of our updated price list.
If you feel that you have received this communication in error, or would like to unsubscribe please click here.

Chiltern House,
45 Station Road,
Henley-upon-Thames,
Oxon,
RG9 1AT