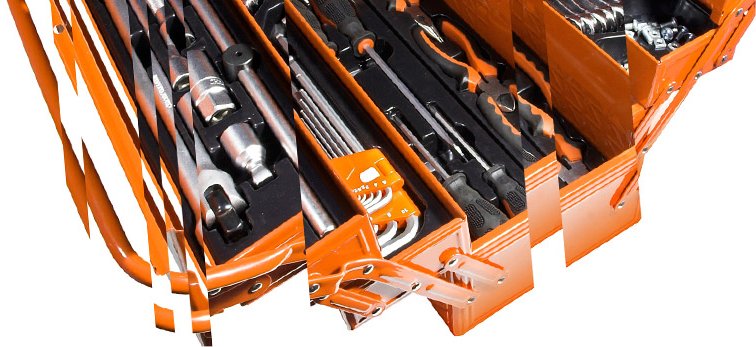 Getfeedback September 2015 Newsletter

| | | |
| --- | --- | --- |
| September 2015 Newsletter | | |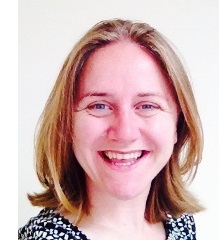 Welcome to the Getfeedback regular update,
In recent months here at Getfeedback we have seen an increasing focus on strengths based leadership across all of our tools and interventions. In September alone we have implemented specific strengths based projects across 360 feedback, executive coaching, and development interventions, all with extremely positive feedback. A summary of some of the research behind this approach is explored later in this newsletter.
Overall we have seen a very positive 2015 so far. We have welcomed a number of new clients, alongside increasing work with our existing clients. To be able to continue to deliver the same levels of service and response times I am pleased to welcome 2 new members to our team here at the Getfeedback head office - Sian and Miriam. We hope to see a number of our existing clients and contacts at the CIPD Annual Conference and Exhibition later this year in Manchester and I look forward to introducing our new team to you then.
As always, we would welcome any comments or views on this issues articles and if there is anything either I or the team can help you with please do not hesitate to get in touch.
Abigail Clayton
Client Director, Getfeedback
Growing Great Leaders - A Strengths Based Approach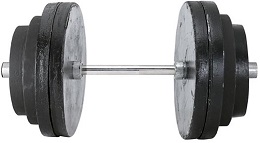 Great leaders are important to the success of any organisation - you just need to look at the links that have been identified between leadership and engagement, profits, turnover, customer satisfaction and the commitment of employees - and ultimately the bottom line to see the impact great leaders can have. But how do you get to greatness?
Find out about Getfeedback's strengths based approach here
360 Narrative Report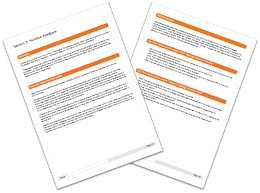 Getfeedback can now offer a new narrative report for our off the shelf 360 degree feedback surveys. Our narrative report contains a new section that provides the 360 participant with a descriptive overview of their results including strengths and suggested areas for development. There is also an explanation of the individual perceives themselves in relation to others and the related top five statements. This is useful in increasing their self-awareness of their performance at work.
For more details about our off the shelf 360 reports, or if you would like to find our more, please click here or contact us.
Welcome Sian and Miriam!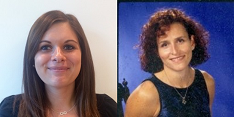 We are happy to welcome Sian Sims and Miriam Luke to the Getfeedback family.
Sian has recently joined our delivery team as a project manager and will be on hand to manage all your psychometric and 360 projects and is looking forward to getting to know our clients and continue to maintain Getfeedback's high standards in customer service.
Miriam who has previous worked with us as an associate has now joined the team full time as a consultant and is looking forward to working with clients on designing and delivering programmes to improve business and people performance.
Meet the full Getfeedback team here.
CIPD Annual conference and Exhibition 4th - 5th November, Manchester Central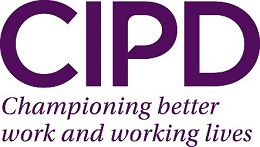 Visit us at the CIPD's Annual Conference and Exhibition 4th & 5th November 2015, Manchester Central.
On the 4th & 5th November the CIPD will open its doors to this year's Annual Conference and Exhibition at the Manchester Central Convention Complex.
Please pay us a visit at stand B46 where you can talk to our team about our consultancy, services and tools.
You can book a place for the conference or register for the free exhibition here.
If you can't attend but would be interested in further information please contact us and we will be happy to arrange a future meeting with you.
If you feel that you have received this communication in error, or would like to unsubscribe please click

here

.

Chiltern House,
45 Station Road,
Henley-on-Thames,
Oxon,
RG9 1AT