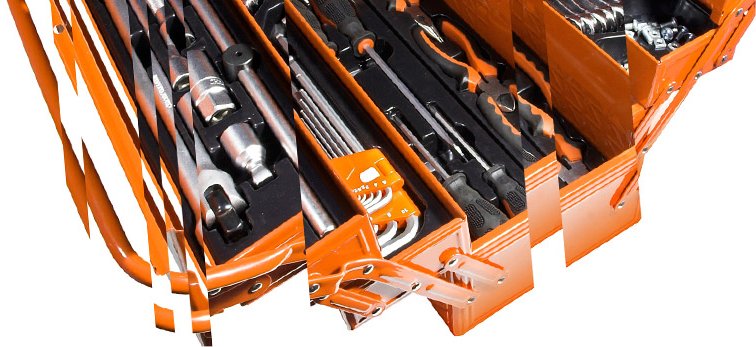 Getfeedback June 2014 Newsletter
Having difficulty reading this email? Click here.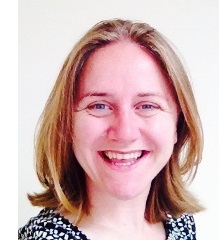 Welcome to the Getfeedback regular update
We have been undertaking some really interesting new projects this quarter alongside our regular employee engagement, assessment and development work. Early summer also tends to be a peak time for our regular clients undertaking their annual 360s and in recent months we have seen a considerable increase in new clients using our 360 tools. We are delighted to welcome the CIPD as a new client in 2014 and this newsletter provides further details of our work with them.
Also covered in this quarterly update is an overview of recent events we have attended and run including a summary of our recent breakfast discussion on the subject of defining and retaining talent in a recovering economy which provided interesting insights from a number of forward thinking clients.
I hope you enjoy the read, should you have any feedback on this newsletter, or would like to discuss how we could support your talent management plans please feel free to get in touch with me or another member of the Getfeedback team.
Abigail Clayton
Client Director, Getfeedback
Retaining Top Talent in a Year of Rising Economic Confidence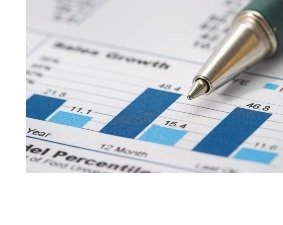 With the rise in economic confidence over the last few months the job market is beginning to look more buoyant. High performers are assessing their existing situation and looking to progress their careers with new opportunities. Employers will be required to develop new talent management strategies to keep high performers motivated, challenged and retained within their organisations.
The Challenge
At a recent breakfast meeting we held, delegates from a range of organisations across different industries discussed the subject of defining and retaining talent in a recovering economy. Click here to read our Lead Consultant, Alana Inness' summary of the discussions.
CIPD develops Leaders using Getfeedback's 360 feedback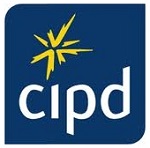 The CIPD is the professional body for HR and people development. They have over 130,000 members internationally - working in HR, learning and development, people management and consulting across private businesses and organisations in the public and voluntary sectors.
In Autumn 2013 the CIPD began looking at a 360 tool to develop both individual and organisation capability to enable their people to deliver the company's ambition.
People development experts Getfeedback worked with CIPD to help their senior managers recognise their strengths and weaknesses as leaders.
Click here to read the full case study.
Healthy Happy Employees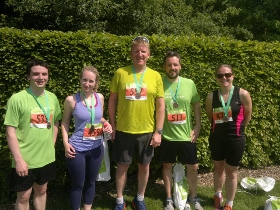 Numerous studies have shown that a healthy workforce is a happy workforce with healthy staff more productive and engaged and less likely to become ill and take time off sick or struggle in to work and infect everyone else.
With ex-Olympians and World Champions amongst the ranks at Getfeedback it's fair to say that we have a culture that encourages a healthy and active lifestyle and supports employees wanting to improve their physical health. Getfeedback recently entered a corporate team at the first ever Royal Berkshire 10k run. We had a great day out as a team, the event was brilliantly organised, and we are pleased to report that despite the heat on the day everyone made it round and earned their finishers medal.
Click here to read more about the benefits of a healthy workforce.
CIPD Recruitment Exhibition 18th and 19th June, London Olympia

We will be exhibiting at the CIPD recruitment Exhibition at London Olympia on the 18th and 19th June. The exhibition offers advice from leading recruitment resourcing suppliers, free learning sessions and professional development and networking.
You can book a place for the conference or register for the free exhibition here.
Come and see us on stand R328 to talk about the tools and technology we can provide to support your business with your recruitment challenges.
If you can't attend but would be interested in further information please contact us and we will be happy to arrange a future meeting with you.
If you feel that you have received this communication in error, or would like to unsubscribe please click

here

.

Chiltern House,
45 Station Road,
Henley-on-Thames,
Oxon,
RG9 1AT