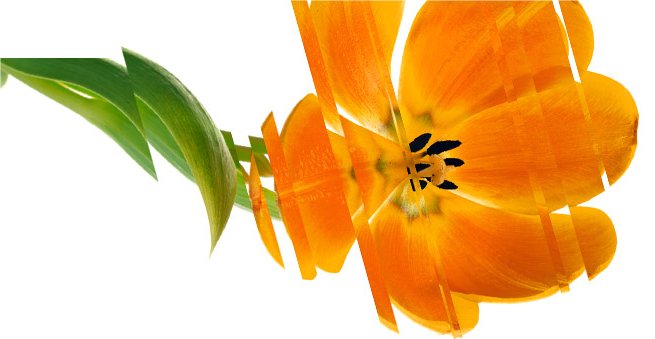 Getfeedback November 2016 Newsletter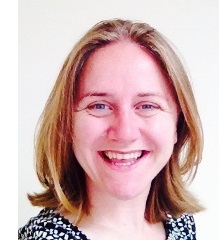 Welcome to Getfeedback's last quarterly update for 2016,
As the team and I prepare to head off to the CIPD Annual Conference in Manchester next week, we have been reflecting on a busy few months. We are pleased to be launching our new series of client case studies, covering our work across the talent lifecycle the first of which is detailed in this newsletter, watch out for more case studies which will be released first on our Twitter and LinkedIn feed if you are keen to see these before our next newsletter.
We are continuing to review, enhance and create new tools for behavioural development and change. We have recently conducted a review of our 360 report and are in the mist of developing exciting new behavioural development tools. If you are interested in finding out more once they are available let me know and we'll get in touch when it is ready for use.
If you're in Manchester next week swing by stand B46, alternatively if you have any assessment or development requirements we can assist with please do not hesitate to get in touch.
Abigail Clayton
Client Director, Getfeedback
Recruiting the best minds in economics

In today's challenging economic climate, the pressure to make the right hire decision, first time, has never been greater. With rising applicant numbers and a clear relationship between graduate schemes and organisational performance, the role of the graduate recruiter is increasingly business-critical.
Click here to read how Oxera, one of Europe's leading economics consultancies use integrated Getfeedback tests to help identify the very best candidates for their graduate roles.
Enhancing 360° feedback with Johari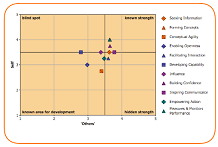 With increasing pressure on resources and development time having clear and meaningful data is an essential part of any 360 project. We are constantly looking at ways to improve messaging, interpretation and drive for individuals self-awareness in our use of 360, and in reviewing our own experiences of 360 and those of our clients we have found that the provision of our adapted Johari Window plot of 360 responses has aided enormously with individuals grasp on where to focus their behavioural change.
Click here to find out how we adapted the Johari Window for use with our 360 tool and background to how it was developed.
Welcome Rachel!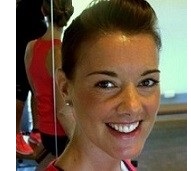 We are happy to welcome Rachel Clement to the Getfeedback family.
Rachel has recently joined our internal team of consultants and brings with her a wealth of experience from previous employment. Rachel will be providing support to the Getfeedback sales team and helping to deliver client projects. She will be getting to know our clients and continuing to maintain Getfeedback's high customer service standards.
Meet the ever expanding core Getfeedback team here.
CIPD Annual conference and Exhibition 9th - 10th November, Manchester Central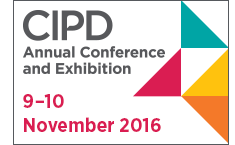 Visit us at the CIPD's Annual Conference and Exhibition 9th & 10th November 2016, Manchester Central.
On the 9th & 10th November the CIPD will open its doors to this year's Annual Conference and Exhibition at the Manchester Central. If you are planning to attend the two days or just swing by for a short visit please come and see us on stand B46 where you can talk to our team about your current talent challenges and how we might support them. You can book a place for the conference or register for the free exhibition here.
If you can't attend but would be interested in further information please contact us and we will be happy to arrange a future meeting with you.
If you feel that you have received this communication in error, or would like to unsubscribe please click

here

.

Chiltern House,
45 Station Road,
Henley-on-Thames,
Oxon,
RG9 1AT