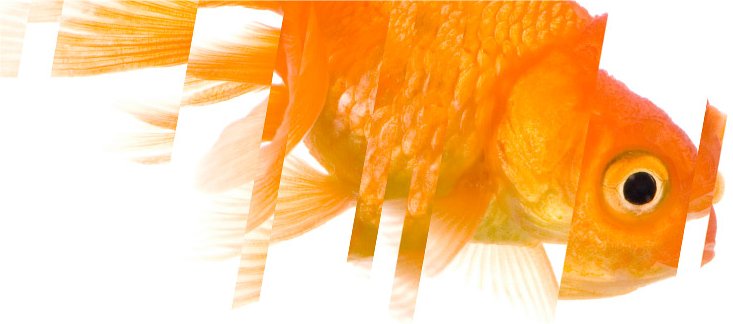 Getfeedback February 2014 Newsletter
Having difficulty reading this email? Click here.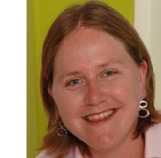 Welcome to our February 2014 newsletter. Here at Getfeedback we improve our clients' business performance through their people.
At this time of year a number of our clients are reviewing progress since undertaking their engagement surveys. In this month?s newsletter our lead engagement consultant Alana Inness looks at some of the areas to consider to make the move from data to action.
Q1 is also typically a busy time for our clients recruiting graduates; with the Watson Glaser continuing to grow in both popularity and reputation, it's our most popular used tool to help identify the best candidates for key business positions. If you are sifting large volumes of graduate applications and would like to discuss how we could increase the accuracy of your process please contact a member of the Getfeedback team.
On another note February 2014 has seen the launch of our 360 referral scheme, enabling both those that are recommending us and the clients they send our way to benefit from their referrals. Please read on if you or someone you know may benefit from the scheme.
Regards,
Abigail
Beyond the Survey: taking action to increase staff commitment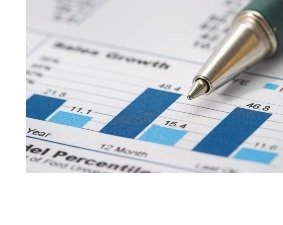 It seems like not a day goes by at the moment without news of a new surveying tool or employee engagement model. Here at Getfeedback we're strong believers in understanding what makes your employees tick but sometimes we see organisations that get so caught up in measuring they forget that the most important part of doing a survey is the action phase.
This year as economic confidence starts to increase, and 54% of employers looking to increase staffing levels, we're seeing the level of retention within organisations start to become a risk with 87% of employees saying they do not intend to stay with their current employers for the next 12 months. So in this article our consultant, Alana Inness, urges you to go beyond the survey.
Maximise your team's potential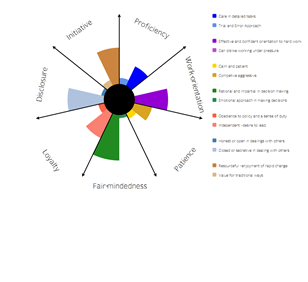 The Orpheus Team Potential Report measures the true potential of a team by focusing on the strengths and development areas of the team as a whole. It provides advice, tips, and information on how to maximise the potential and develop the performance of the team.
Within Orpheus Team Potential Report it is recognised that different team settings may require different strengths. For example, a Change Team operating in a highly entrepreneurial environment would benefit from a tendency to take risks and learn from its mistakes, whereas such a tendency within a high risk, safety dependent environment could be a serious liability. Strength in one setting may be neutral, or a risk factor, in another. Thus, team profiles are most relevant when related to particular settings. Teams that match themselves to particular environments and types of work are more likely to be successful and deliver results.
The Orpheus Team Potential Report can suggest the optimal environment for a particular team, and also indicate how a team is likely to function within a particular environment. The report includes development suggestions for maximising the performance of the team.
Click here for more information on the Orpheus Team Potential Report or contact us to find out more.
Take part in the Getfeedback 360 Referral Scheme for a £100 voucher!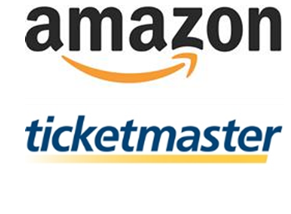 We've noticed that quite a few of you are telling your friends and colleagues about our leading edge 360 feedback tool and we wanted to say thank you! We have set up a scheme by which existing Getfeedback clients (or other referrers) are rewarded each time they refer new business to us.
Do you know of any contacts currently looking into 360 degree feedback? Could they benefit from our expertise and first class reporting? If so if you put them in touch with us and you could receive your reward by way of a £100 Amazon or Ticketmaster voucher or 3 free 360s AND they could benefit from £100 off their first bill.
To find out more about the scheme visit our website or contact a member of the Getfeedback team 01491 845536.
CIPD Learning and Development show 30th April- 1st May, London Olympia

We will be exhibiting at the CIPD Learning and Development show on the 30th April - 1st of May. This CIPD event will include 28 conference sessions over the two days on subjects including leadership development, coaching, OD and technology for learning. The free exhibition is comprised of over 100 learning and development suppliers, free learning seminars and networking opportunities.
You can book a place for the conference or register for the free exhibition here.
Come and see us on stand 729 to talk about the tools we can provide to support your business through the talent lifecycle.
If you can't attend but would be interested in further information please contact us and we will be happy to arrange a future meeting with you.
If you feel that you have received this communication in error, or would like to unsubscribe please click

here

.

Chiltern House,
45 Station Road,
Henley-on-Thames,
Oxon,
RG9 1AT