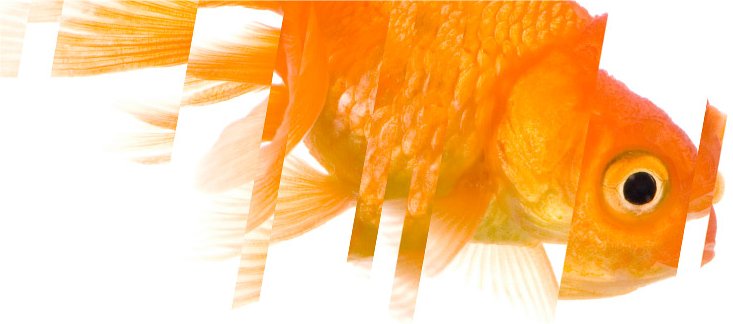 Why Choose Getfeedback?
Getfeedback has a track record in developing online engagement surveys.
We are experts in designing employee engagement surveys

We are talent managers. We understand where engagement fits as part of your talent life cycle. Our surveys form part of a set of solutions dedicated to helping organisations improve their performance through people. So we will ensure that your engagement strategy fits as part of your overall organisational objectives
Our surveys are created by our occupational psychologists who will devise the right questions and who will draw from a well researched and validated bank of questions which we have put together over many years
Our reports are designed to draw out the salient actions which will have the biggest impact. Our expertise in occupational psychology enables us to relate the data to people and investigate areas of concern. You will get a clear and concise report highlighting the key drivers that will make a real difference. Our occupational psychologists can assist you in designing an action plan to communicate the results back to your employees and embed change in your organisation.
We are technical innovators
We were one of the first HR consultancies to introduce surveys online linking people strategy with cutting-edge technology. Our tools have been used by hundreds of HR specialists and board members. They are very quick to set up and user friendly
Our tool suits organisations of all sizes, whether you have 100 or 10,000 employees. We can survey in over 20 languages and we are bound by the UK and European data protection acts.
Our customer service is second-to-none
We consistently receive excellent feedback about our customer service team. We are available to answer your questions and guide you through any stage of the process.
So, whether you already have your own set of questions you want to use or you want us to design these for you, we have the answer.
Of course, running a survey isn't just about the information it gives you; it is also a great demonstration of your commitment to understanding your staff. So to discuss how you can improve engagement in your organisation please email us at info@getfeedback.net or call us on 03330902580.
Getfeedback can support you in areas including: