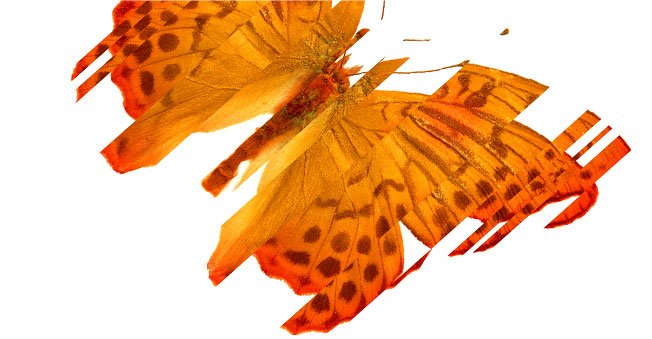 Overview
Improving people performance improves organisational results.
Spotting and nurturing talent ensures sustainable performance and transforms organisations.
That's where we work: the point where people and organisational performance interact.
Our approach is specific and tangible: identify the commercial challenge; define what 'success' looks like; maximise the contribution of new and existing employees to achieve success.
You face these challenges everyday. Our people, product and service range are here to help. If you like, we're your people 'phone-a-friend'.