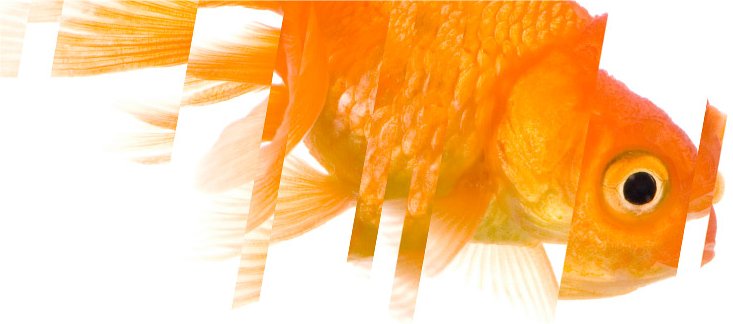 Only look at best applicants for a job
How can I make sure I am only considering the best applicants for the job?
Even friends and relations can surprise us: how can we really get to know the total stranger who's just applied for a job?
We want to dig deeper once we know a candidate can do a job. It takes time to discover the all important X-factors: will they grow with the company? Can they contribute over and above the job description requirements? Are they future senior managers? And do they fit?
How do you unearth these attributes early on in the selection phase?
Proven assessments provide this type of information. The Getfeedback range is state of the art:
Ability testing to help identify high performance in the tasks and skills which are key to the role and which will identify the individuals who are likely to excel in the position
Personality questionnaires that illuminate how people prefer to work, how they work most effectively and how their behaviours affect colleagues, partners and customers.
To help Getfeedback has created a suite of combined assessment tools: Talent in a box for the selection of managerial level staff, Talent in a box for the selection of general level staff and Talent in a box for the selection of sales staff. These tools provide you with a comprehensive outline of a candidate's attributes.
If you are already British Psychological Society (BPS) Test User Occupational Ability accredited we can help you to get to know the interpretive reports through a training module. So we can provide you with the system to run the survey, the survey itself and support to better understand the findings.
*OPQ32and SHL Verify are registered trademarks of SHL Group Ltd.
Recommended products and services
| | |
| --- | --- |
| | Assesses high level numerical reasoning. |
| | Provides an indicator of more general ability across the broader ability level. |
| | SHL's range of ability assessments for aptitude and ability. |