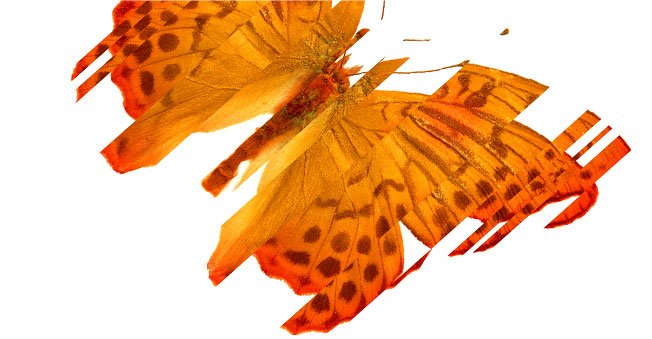 What makes people tick
How can I understand what makes people tick?
Gaining an insight into what motivates a person provides a real opportunity to effectively engage with them.
Intrinsic focuses not on the extrinsic motivators such as salary or bonuses - these can be assessed during an interview - but the deep rooted internal drivers - for example, a person's preference when working within a structure, or working independently.
Once you have this information you can match the motivational drivers to a particular role, to determine whether that role will give the individual the stimulus to work well.
Recommended products and services
| | |
| --- | --- |
| | A measure of motivation - of the deep-rooted internal drivers rather than the 'extrinsic' motivators. |