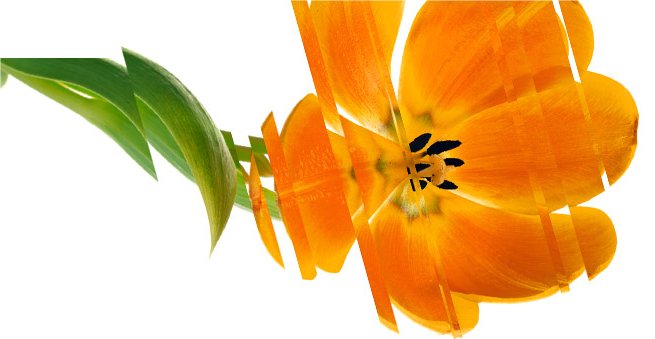 Getting the most from interviews
How can I make sure I get the most out of the interview time?
Managers who develop a rigorous approach to interviews from the outset quickly realise the benefits as they have a clear idea of what they are looking for in the candidates they meet and they carefully follow a process to reach an agreed end result.
Structured interviews are far more predictive than unstructured ones.
To develop an effective interview process utilising content from the supplementary information that psychometric tests can provide may help, as can the development of a structure for the interview itself.
Getfeedback offers two ways of developing this structure. You can choose to go the more in-depth Behavioural Event Interviewing or you may simply need to refresh your core interview skills.
For Behavioural Event Interviewing, Getfeedback can offer you both the support and training for you to adopt this technique yourself or, if you prefer, Getfeedback can conduct the interviews for you, providing an in-depth report on a candidate, which provides a behavioural profile against a validated external benchmark.
Recommended products and services
| | |
| --- | --- |
| | Enables you to gather evidence of past behaviours against an agreed framework. |