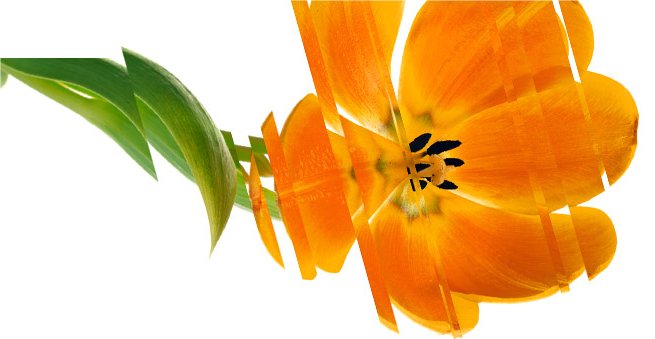 Why choose Getfeedback for assessment centres?
Our flexible approach includes:
Off-the-shelf assessment centres - the key to their success is our robust, tried and tested business simulations, designed to measure a variety of competencies, behaviours and skills. Our business simulations have been devised using real life business issues to provide rich background information upon which candidates can make decisions, solve problems and demonstrate their ability to get the best from others. Participants are asked to conduct a number of simulated business tasks, which provide the opportunity to demonstrate their capability to manage and deliver exactly as they would in the work environment.
Bespoke assessment centres - a bespoke event tailored to your own business, culture and industry where we design business simulations specifically aligned to what the successful candidate will be asked to do in the role. We can provide a flexible and adapted approach: from setting up and running assessment centres on your behalf to training you to run your own centres, or auditing your existing processes. We offer:

Assessment centre design
Applications processing
Pre-event psychometric evaluation
Role profiling for high performance
Behavioural/competency interviewing
Innovative business simulations including role plays, case studies, group exercises, in tray exercises etc
Feedback to successful candidates as well as those who were unsuccessful
Post-assessment wash up and feedback
Project management
Training for your recruitment teams to up skill them in conducting interviews, behavioural/competency assessments, running assessment centres, using psychometrics, interpreting candidate feedback reports and providing feedback
Why Getfeedback?
We have:
a unique behavioural methodology which is scientifically proven to identify candidates with high performance capability
a reliable and robust technology platform which quickly analyses large sources of data therefore saving you time & money
qualified and credible assessors – your partners in candidate evaluation
All supported by an exceptional project management team who can manage things on your behalf if required.