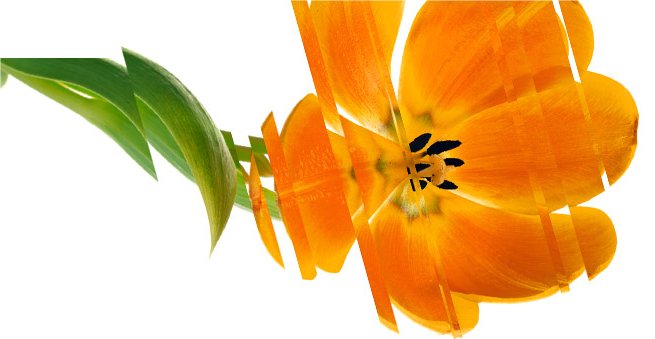 How to set up an assessment centre?
The design of an assessment centre should reflect:
The ethos and brand recruitment philosophy of your organisation
The actual skills required to carry out the job. An assessment centre should portray the reality of the job and the organisation. The tasks set should link with the job description and person specification.
It must be a fair selection process giving candidates ample opportunity to shine. Particular points to plan carefully are length of exercises and number of exercises used
It must reflect your HR strategy
It must involve people trained in recruitment and assessment
How can you make an assessment centre successful?
Limit the number of competencies to be measured and adapt the tests and exercises to match these competencies. To predict job performance, it is important to determine present and likely future job skills
Use a variety of activities to let candidates shine:

Psychometric tests to predict performance
Exercises and interviews because they have face validity (they feel 'right' to candidates and selectors) but they cannot be used to predict performance

Do not cut corners on training assessors. Ensure that they are trained to recognise the competencies and experience you are looking for and to seek evidence objectively
Give feedback to everyone – not only the successful candidates.
Find out more