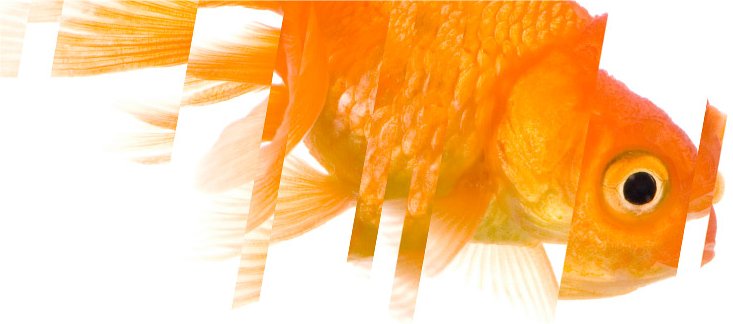 Assessment centres
Boost your hire accuracy rates and make informed recruitment decisions
Getfeedback helps small and large organisations develop and run leading edge assessment centres. Our assessment centres enable our clients to understand and get to know their potential employees as they observe them performing in a variety of different, realistic work situations. As a result, assessment centres can provide our clients with powerful insights which can contribute to swift and effective recruitment decision making, that interviews and psychometric tests cannot offer in quite the same way. In so doing, assessment centres can dramatically improve a high accuracy hire rate, saving clients from having to go through the process again.
Our assessment centres enable some of our customers to process hundreds of candidates a year, smoothly and efficiently, as well as recruit candidates with critical skills for successful change programmes.
We develop tailored solutions to meet our clients' objectives and to help them raise awareness and understanding of their employer brand at the same time.
Related links