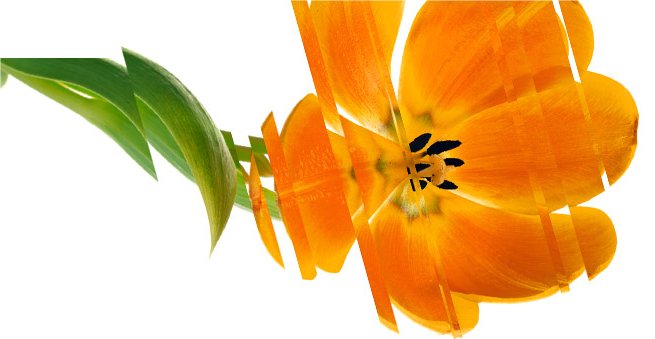 What type of support does Getfeedback provide?
We offer support in a number of different ways:
During the planning phase - we will support you to ensure that you have considered all the important decisions you needs to make. This is the most crucial stage for ensuring that you have positioned the survey appropriately, so we can advise you on what to communicate, when and how.
During the implementation phase - our technical support team are on hand to support the ratees as they complete their nominations form and the survey and the raters as they complete the survey. They can be contacted by phone during office hours and by email at other times. We guarantee a speedy response. If you are self-administering your survey you also have access to technical support.
During the feedback phase - we can support your organisation by providing training to HR and managers so that you can facilitate the feedback sessions, or we can do this for you.
Back to 360 Frequently Asked Questions