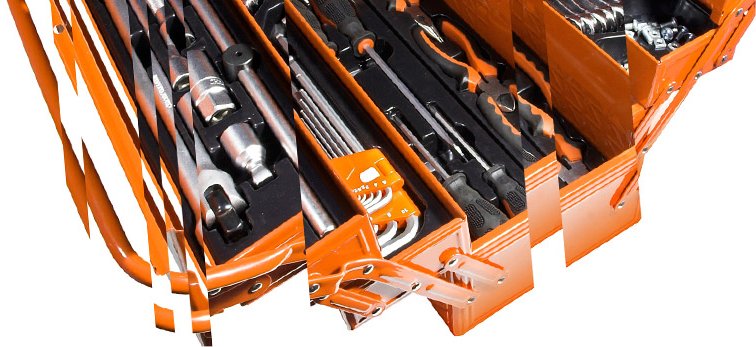 How long does it take to complete a 360?
Start to finish implementing and running a one-off 360 feedback programme takes between 1 to 2 months (longer if you need to define your competency framework). This is from the planning phase to the end of the reporting of the results.
In many organisations the process is ongoing with new managers being put through the process on a monthly basis and 360's being carried out annually. To complete the actual survey as a rate/rater depends on the number of statements, but we'd typically say between 15 and 25 minutes.
Back to 360 Frequently Asked Questions