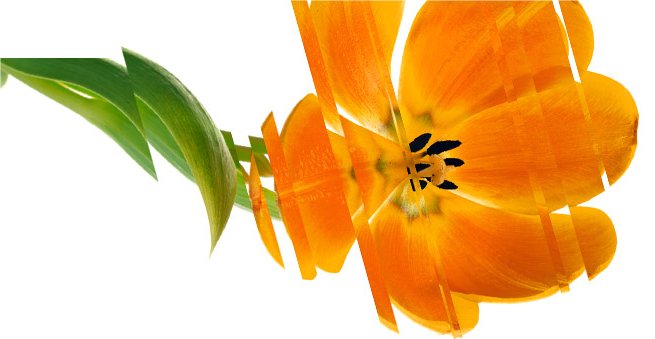 How can I make our 360 programme successful?
Careful planning is crucial for the success of your 360 feedback programme. Ensuring that you allocate sufficient resource and time to each stage of the process will give you the best chance of considering your options and selecting the most appropriate course of action for your company.
Communicating frequently and getting the buy-in of all involved is essential. Starting right at the top is the best way to start as it sends out a strong message that the programme is valued.
Back to 360 Frequently Asked Questions