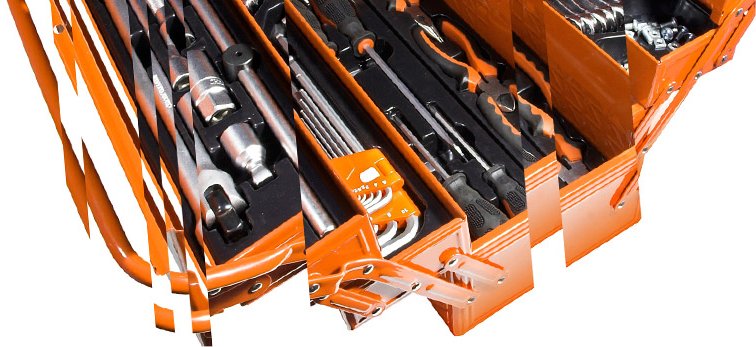 Can you afford not to use assessment centres?
With two thirds of companies planning on starting recruitment again soon¹ and one quarter of CEOs to be replaced this year², recruiters seem set to be very busy...
Layoffs and low engagement levels over the past few months have produced a pool of talent ready to be tapped into. Recruiters are under more pressure than ever to find the right person in such a large talent pool. They need to make sure that when they make that offer, it is to the person who is going to add the most value and be the most effective in the role.
But with many more applicants per vacant position, how can you handle such large numbers of candidates without the quality of the outcome dropping?
Getfeedback helps small and large organisations develop and run leading edge assessment centres. Our centres enable you to know who you're hiring by seeing them in action in a variety of different situations. As a result they provide you with the quality of decision making that interviews and psychometric tests alone can't offer. In so doing, they drastically improve the accuracy of recruitment, saving you from having to go through the process again.
The reason? We have over 10 years of experience of profiling roles for high performance; We consistently exceed our customers' expectations when it comes to managing projects; And our service is backed up by a reliable and robust technology platform.
Getfeedback are offering a free psychometric test per candidate* for assessment centres booked before 28th February 2010. To take advantage of this offer, call James on 03330902580.
To find out more about assessment centres and their benefits or how Getfeedback can help you set up and manage an assessment centre, click here.
¹CIPD Market Report 2009
²"Precarious outlook for chief executives' role", FT, 22nd December 2009
* Getfeedback are giving away one free psychometric test per candidate for every assessment centre booked before 28th February 2010. The free psychometric tests are for the candidates who are short-listed for the assessment centre. A maximum of 10 candidates will be allowed per assessment centre.
Find out more