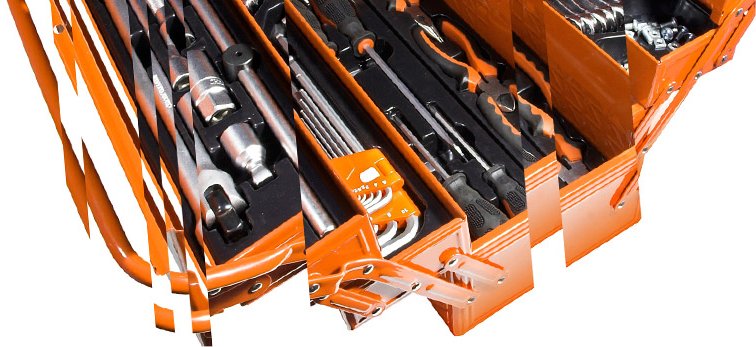 Interpreting Psychometric Tests
If you are making decisisons off the back of psychometric reports, can you honestly say you are 100% confident in your interpretation of the them?
Accurately interpreting and acting upon the information provided in psychometric reports is a critical step to take in order to make the right selection decisions. Getfeedback offers specific test training that focuses on the product itself. Our short succinct courses highlight the features and benefits of the specific tool being used and ensure that the user fully appreciates the resulting profile
For further information on our highly renown Psychometric Training workshops please click here.
Related links