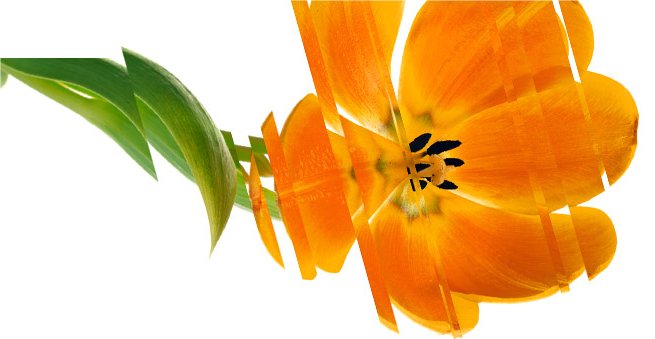 Why choose Getfeedback for 360 surveys
We don't just sell 360 degree feedback surveys. We have a team of expert occupational psychologists and HR professionals who really understand the business of peoples' behaviour, measuring this behaviour and the necessary steps to take to deliver high performing behaviours in the workplace. Our surveys incorporate this expert knowledge and experience so you can ensure that your 360 degree feedback survey will lead to behavioural change that improves performance
Getfeedback has years of expertise in designing and running 360 degree feedback surveys online. For the last 10 years we have provided small and large organisations with leading edge user-friendly 360° feedback surveys and highly efficient reports on their people
Our technology is reliable, safe and secure ensuring that confidentiality is maintained at all times. Surveys are set up very quickly and can use your company branding
Because our surveys are based on a strong and validated competency framework they are not just designed to gather information for your peoples' appraisals and development. They are an essential tool to develop high performing managers and leaders who can take your business forward, create a culture that values continuous improvement and support an organisation that is open and honest in giving and receiving feedback. Click here for more information on our competency framework
A choice of competencies is available. Should you wish to use your own company competencies we can create a survey based on these. Our experts will help you design the questions to support your competencies. For more information on bespoke 360° surveys click here.
Our experience in coaching, mentoring and training has shaped the design of our feedback reports. We work to ensure that development activity is successfully implemented through the provision of ongoing support and guidance within each individual°s development report
We have three ready-made, validated 360° surveys that can be set up instantly. We require information on the individuals who are going to be measured and we then work to set up a survey that is relevant for them and the role they have. Click here for more information on off-the-shelf 360° surveys
We provide individual reports and individual development reports with clear development actions carefully tailored to each individual. Our reports also contain a graphic comparison of perceptions so that appraisees can see how their perception compares to that of their peers
Our feedback debriefs are thorough, stimulating and insightful for the individual. We can also train your HR teams, and managers, to deliver feedback debriefs which brings expertise in-house and can enhance the conversations managers have with their direct reports.
Frequently Asked Questions on 360° Surveys
Our experts' top 10 priorities for implementing at 360° successfully