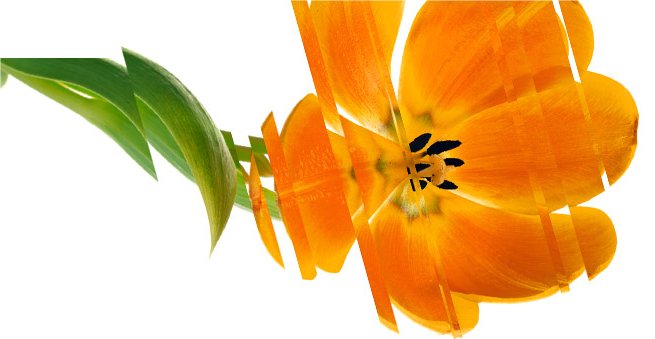 Top 10 Tips for Recruiting in a Recession
Getfeedback has 10 years of experience in helping organisations improve the accuracy of hiring decisions and cut costs in the process. Our methodologies are leading edge and produce the results. Our expert consultants have pulled together their top 10 tips for recruiting in a recession:
Define a high performance behavioural role profile based on current star performers and the views of key stakeholders on the future of the role. In a recession it's not about 'bums on seats', you have to recruit in people who are going to be better than the predecessor.

Set realistic 'must haves' and 'desirable' selection criteria. In a job market where there are high volumes of applicants per vacancy, it's tempting to ask for everything – doing this may result in perfectly strong candidates not applying. Using relevant criteria will weed out unsuitable candidates as early and cheaply as possible.

Be honest about what the job is and isn't. Overselling jobs causes employees to feel disengaged once they are in the door giving you retention problems & additional costs of re-recruiting.

Base your hire decisions on facts, not gut feelings. Maverick higher risk hire decisions don't fit with the need to reduce cost of hire in recession times. Adopting a robust selection technique and process will ensure you have the information you need to make the right hire decision first time.

Use psychometrics to cut your cost of hire. Ability tests are a 'must have' for assessing general intellectual horsepower to do the job and when used in combination with personality and/or motivation psychometric tools, they are a powerful tool for dramatically improving recruitment accuracy. Personality and motivation profiling will help assess cultural fit, an individual's ability to handle change (a must have mindset in a recession) and how they might perform under pressure.

Exhaust your internal candidates first before advertising externally. Growing your own is potentially less costly and promotes a feel good factor amongst staff that your organisation offers longer term career paths.

Be wary of taking the short term win of recruiting the overqualified applicant. Whilst they will get up to speed quicker, in the long term they will get bored sooner and be looking for their next move. A measurement of motivation (like Intrinsic™) will help identify what really motivates your candidates and how quickly they are likely to want their career to progress. This allows you to decide whether the role you're recruiting for can offer this or whether you're just not right for each other.

Develop a slick application management process. In current times your selection process needs to be able to quickly, efficiently, and importantly, effectively screen large numbers of candidates. Ensure that you are prompt in keeping the good candidates informed of their progress so that they are motivated to continue.

One of the most popular ways of filling vacancies is now through social networking sites. Use an employee referral scheme to encourage employees to forward your job vacancies to potentially interested people in their networks such as LinkedIn and Facebook or build an employer profile on sites such as these.

Never stop building your employer brand. Even if you are not recruiting, make sure your company career pages are loaded with exciting hooks for why people are clamouring to work for you. Creating a presence in trade magazines and websites, at conferences and forums etc, will increase your number of speculative applications, allowing you to build a pool of potential candidates for the future.
For more information on how we could help you increase the accuracy of your hiring decisions and cut costs in the process please contact us.