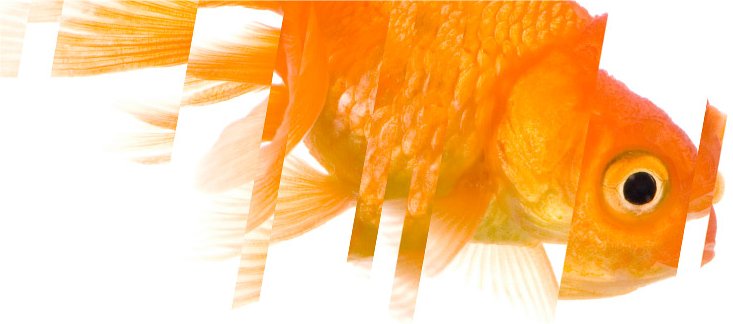 Inform and Consultation with Employees
Were you on target for April 6th 2005?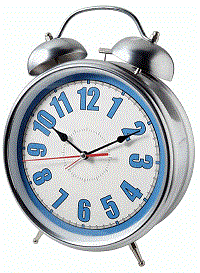 The Information and Consultation of Employees Regulations broadened the number of situations in which businesses may be required to inform and consult employees.
The Regulations give employees a right to be informed about the business's economic situation, informed and consulted about employment prospects, and informed and consulted about decisions likely to lead to substantial changes in work organisation or contractual relations, including redundancies and transfers.
The one-stop-shop for advice
Getfeedback is one of 4 strategic partners who have joined together to provide the advice and practical assistance necessary to ensure that organisations not only comply with the EU laws of information and consultation but also derive value from doing so.
Networking and Benchmarking
European Study Group, the employee consultation specialists, provide advice to UK and multinational employers on issues surrounding the UK Information and Consultation (I&C) legislation, which was effective from 6 April 2005. This law has been described by the TUC as 'potentially the most significant piece of employment legislation ever to be introduced in the UK'. Established in 1990, European Study Group provides the bridge between employers and the lawmakers. The European Commission has said, 'European Study Group has had more influence on the outcome of the European Works Council Directive in terms of substantial improvements than any government, trade union or other body'. Members - including FTSE 100 and Fortune 500 companies - have built long term relationships with European Study Group and see it as the definitive and authoritative source of advice and guidance on European employment relations.
Employee feedback
As a market leader in employee research, both on and offline, Getfeedback provides specialist technology for gathering and analysing employee opinion data for the purposes of I&C compliance. Getfeedback undertakes employee feedback surveys, polling, benchmarking and collecting data which helps organisations meet the requirements of the law and derive business benefit from doing so.
Employment law
Pinsents is a major law firm with a large specialist employment law practice. It has offices in London, Birmingham, Manchester, Leeds and Brussels.
Workplace communications
CHA is a specialist workplace communications consultancy with specific experience in employee communications.
For more information contact our I&C specialist team.

Ensure that the good people stay in the business