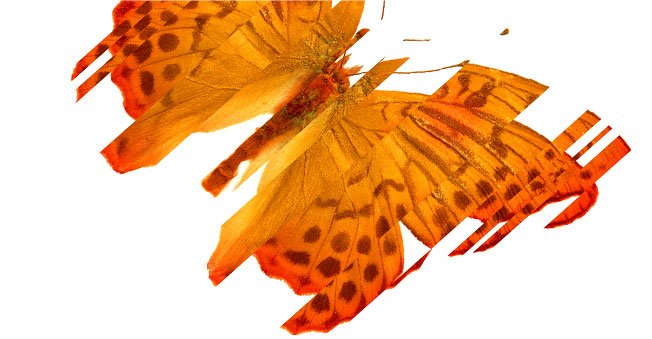 What is a behavioural competency framework?
A competency framework defines the attributes and ways of working that are required for organisational success. They emerged in the 1980s as a response to a developing interest in organisational effectiveness and changes in the nature of work.
In 1982 the US academic, Richard Boyatzis wrote 'The competent manager: a model for effective performance'. This book proved to have considerable influence on the HR profession and, over the following two decades, competency frameworks became an increasingly accepted part of modern HR practice.
Competency frameworks offer the opportunity to define what good looks like in any given role ensuring that there is consistency across different roles. They therefore allow the organisation to align HR practices so that a consistent method of measurement is available across the employment lifecycle. They are most commonly used for assessment at the recruitment stage, at performance evaluation time and for development.
There are several different types of competency framework:
Behavioural - define how success can be achieved; what people see and experience others doing
Technical – these cover the knowledge and technical skills that are required for job success
Results - these cover what's achieved, the outcomes of work
Developing a Competency Framework
Many organisations have successfully developed competency frameworks. They have taken time to fully understand the business objectives and the different roles within the organisation. This is achieved through behavioural interviews and observing high achievers. It's a time rich process, that typically requires specialist skills to ensure that the competency framework really does work. Often organisations bring in those specialists either in an interim role, on a consultancy basis, or they decide to upskill their learning and development teams.
What is the business benefit of using behavioural competency frameworks?
Quite simply, a well-designed and relevant competency framework can improve business performance because they articulate what 'good' looks like. They provide a means to assess existing capability as well as improving the validity and accuracy of the recruitment process, reducing hiring costs and turnover rates as new starters have better fit with the organisation. They enable effective succession and capability planning so that development interventions can be targeted at the right people to develop the right behaviours for the business. They enable managers to add greater value by providing a framework which enables the effective to measuring and monitoring of performance so that they can provide constructive feedback and support to their team.
Click here to find out how Getfeedback can help you build a competency framework to improve your business framework