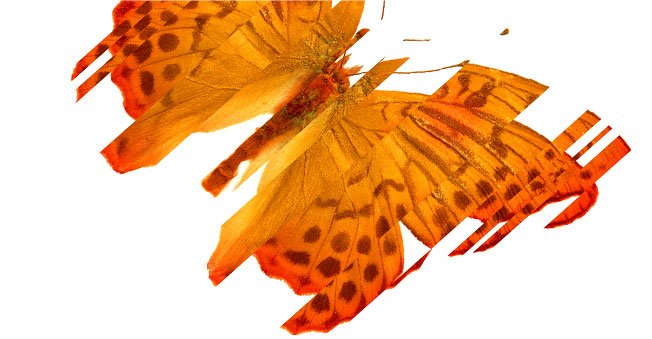 Engage your workforce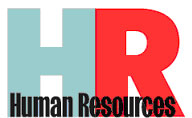 Getfeedback were the official sponsors of the Human Resources Magazine Employee Engagement Conference.
Alison Gill, Founding Director of Getfeedback, spoke in conjunction with Jon Cowell, Head of Learning & Development for Corporate HR, RWE npower. Getfeedback are working with RWE npower, a leading integrated UK energy company, to define the precise relationship between employee capability, engagement and profitability. Armed with this information RWE npower's leaders can confidently invest in things that make the biggest difference to their employees.
Exploring ways to measure the intangible aspects of employee engagement
Quantitative and qualitative methods of measuring employee satisfaction
Analysis of variable ROI employee engagement indicators: a focus on recruitment, retention, promotion and staff surveys
Successful ways of determining whether your employees are happy in their work
If you were unable to attend, you can download their presentation here.
Find out more about our approach to Employee Engagement
Contact us for more information.