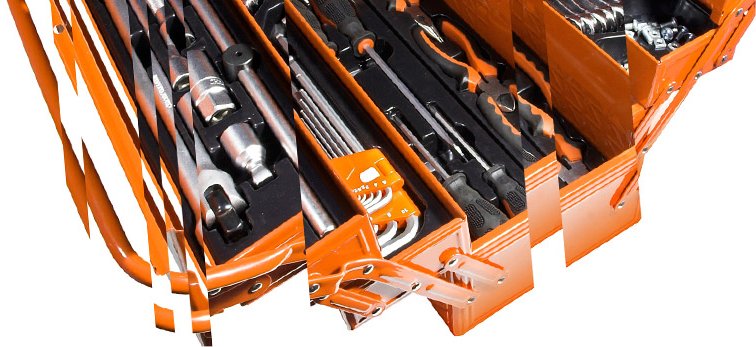 Benefits of 360 degree feedback
A well run 360 degree feedback survey can produce enormous benefits, for the individuals taking part and for the company which employs them. The major benefits of 360 degree feedback, compared with other forms of assessment and appraisal, are:
For the organisation
It reinforces the link between the competencies, behaviours and values required for a job and performance. It supports a performance culture
It provides in-depth data (qualitative and quantitative feedback), such as comparative data on a departmental basis
It provides employees with a better understand of their strengths and weaknesses and a sound basis for development planning and performance improvement
It generates commitment to development
It involves people with different perspectives, in different roles and at different levels
It provides a fair and transparent process that will encourage an open culture that values feedback
It helps identify top performers
For the individual, involvement in a carefully run 360°feedback survey
Provides an opportunity to find out the opinions of the people they work with and compare them with their own opinion
Means feedback is more likely to be accepted as it is coming from a variety of sources
Can improve the dialogue between appraisee and manager
Encourages increased self awareness and a focus on personal development
May lead to increased job satisfaction and feeling valued by the organisation
Can improve team working, by raising awareness of how others perceive individuals as a contributor to the group.
Frequently Asked Questions on 360 degree surveys
Our experts' top 10 priorities for implementing a 360 degree feedback survey successfully