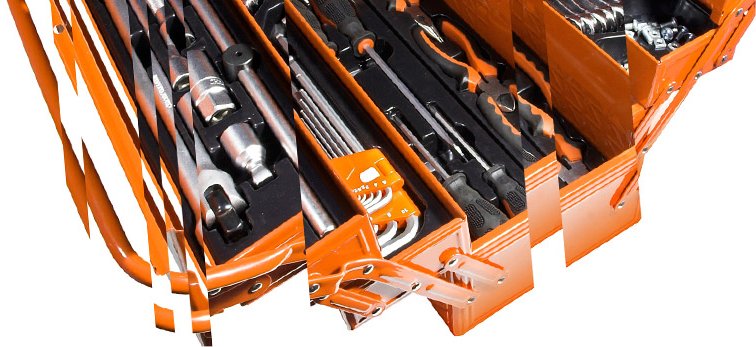 360 feedback reporting
We provide individual and team reports which are clear and easy to interpret. Our reports also contain a graphic comparison of perceptions so that appraisees can see how their perception compares with that of their peers.
There are several types of individual report:
A Professional User's report This would be used in a situation where an experienced facilitator would be delivering the feedback - taking the individual through the report and helping them to understand the key messages within the report. This could be used if you have a development planning document that you want the individuals to complete, or if you were creating a separate workbook to support the individual's ongoing development.
The second type of individual report is the development report. This report contains guidance and information to contextualise the data within the report. It presents the data graphically so as to aid the individual's understanding of strengths, areas for development and blind spots. It has been designed - based on our knowledge and experience of behavioural change - to maximise the chances of the individual taking action and successfully changing their behaviours.
Benchmarking
Our off-the shelf Leader and Manager surveys have the additional option of the inclusion of benchmarking data in the Development or Professional User's report. Benchmarking compares the individual's feedback to our norm group data enabling them to gain useful insights into how they perform in comparison to others. This feature is not currently available for bespoke surveys.
There are also 2 different group reports available:
Group
This report provides information about a group or team compared to our benchmark data. This report is useful for planning the future learning and development needs of the team as it identifies trends and patterns of strengths and areas for development. It is therefore a useful training needs or gap analysis tool.
Frequently Asked Questions on 360 Surveys
Our experts' top 10 priorities for implementing at 360 successfully