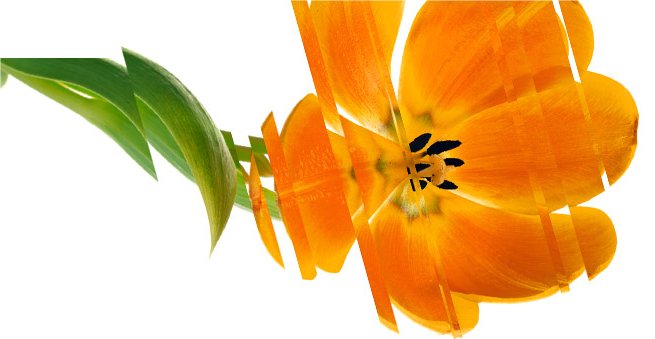 Getfeedback in the news
We're in the news for a lot of reasons. Because we:
want prospective customers to work with us
work with clients to ensure they get the PR benefits of world class HR. Its part of our commitment to strengthening their employer brand;
think hard about what we do and constantly devise new solutions. Our clients say they want us to be the source of cutting edge or specialist thinking. Like our newsletter, media coverage is a way of getting ground-breaking insights into the hands of people they will benefit;
We've got heaps of fascinating articles at Getfeedback. And we've made it really easy for you to find what you're looking for.
News articles