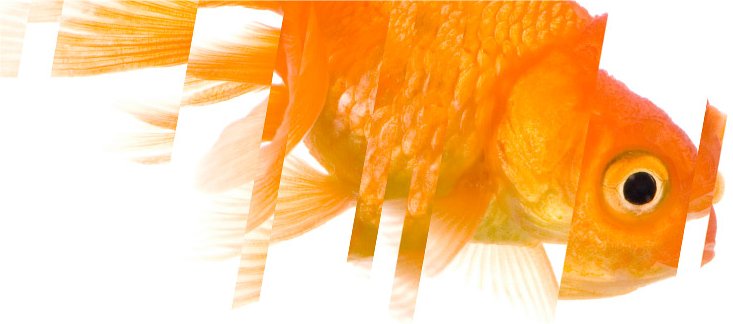 Free platform access for a limited time
Getfeedback are offering free systems access for BPS accredited individuals worth £250 for a limited time:
Do you have qualifications to use and interpret psychometric assessments gained via the British Psychological Society (the BPS)? Do you hold Qualifications including Occupational Test User Ability (formally level A) and Occupational Test User Personality (formally level B)? If so Getfeedback are offering free systems set up and access to one of the widest ranges of tests and 360s in the market including a number of those not available elsewhere.
For a full list of tools you can browse through our website here. A brochure and full list of prices are available upon request.
Getfeedback's account set up is usually chargeable at £250 however for a limited time only this offer entitles you to free systems set up which will give you access to:
The Getfeedback secure, intuitive, high performance assessment and testing platform.
One of the widest ranges of tests including those from Hogan, Talent Lens, TalentQ, CEB (formally SHL) *
A highly qualified team of psychometric specialists to support your testing requirements
Getfeedback's validated range of off the shelf 360s based on the Schroder model of high performance
A range of instructional videos and user guides for the system and relevant tools. Credit facility for testing **
No restrictions on the number of systems users or ongoing costs or licence fees - you only pay for tests you use
To enable your account worth £250 please contact the Getfeedback team on info@getfeedback.net or +44 (0)3330 902 580 and quote discount code BPSOFFER2017 ***
*you will only be given access to those tests you are qualified to interpret, some assessments just require level A and B accreditation, others require tool specific accreditation. Proof of qualifications required. Charges per test used, report and other options dependent.
** Credit facility available at the discretion of Getfeedback Accounts team and subject to a receipt of signed terms and conditions
*** Getfeedback reserve the right to assess the appropriateness of user accounts before they are confirmed