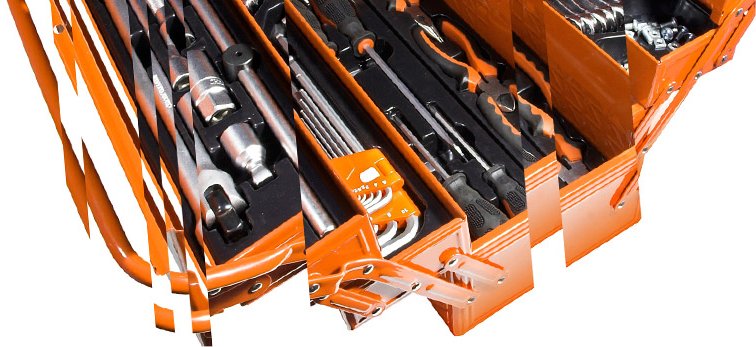 Are your teams' project management skills on track?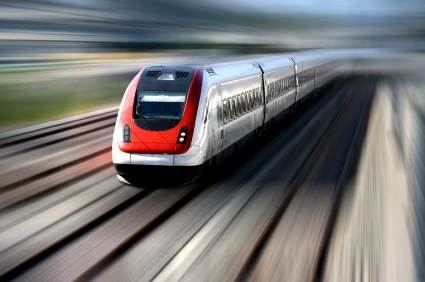 The recent debacle over the West Coast mainline rail franchise has highlighted the significance of effective project delivery skills as three Department for Transport civil servants have been suspended for their roles in the mismanagement of the bid process. Margaret Hodge, a Labour MP, who chairs Westminster's Public Accounts Committee told Radio 4's Today programme on the 5th October that more training was needed to ensure "incredibly bright, talented, committed" staff could manage projects. With conservative estimates putting the cost of these mistakes in excess of £50m we look at how organisations can make the right people selection and development decisions.
Getfeedback's work with Costain on their award winning Project Management Academy and with O2's Business Programmes function has given us an understanding of the core personality traits and behavioural competencies required to successfully deliver projects of a complex nature. We help organisations ensure that they are selecting individuals with the right attributes and have identified gaps in teams to be filled with development interventions. For example, we know that high scores in Cognitive Ability assessments, such as the Watson-Glaser, are key to highlighting managers' ability to deal with complexity and ambiguity. Also highly important is how individuals approach getting started when working on new projects and how they drive them through to completion, which can be successfully measured through our Intrinsic tool. High performing and high potential Project Managers often also have key behavioural skills in Inspiring and Delivering behaviours of the Schroder model, which has over 40 years of research and validation.
If you would like more information about how to select or develop your Project Managers then get in touch with us for more information. You may also find our Costain case studies interesting: