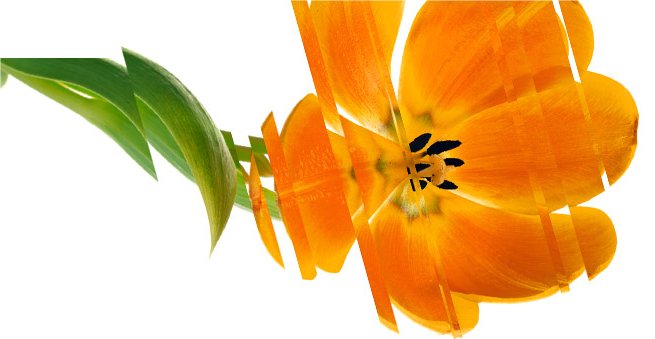 Our re-seller network
Getfeedback for Consultancies
Getfeedback supports HR, Recruitment and Management Consultancies with our range of people measurement tools and services.
Our flexible approach enables our clients to select from a variety of assessments including:
Psychometric Testing
We offer a variety of psychometric tests from leading publishers such as Talent Q, SHL, TalentLens, and Hogan.
Our testing platform, developed and refined for over 12 years, allows BPS qualified administrators to set up tests and generate reports at the click of a mouse.
For those who are not qualified in psychometric test use we can offer written or verbal feedback.
We provide advice and tools on many selection issues. Here are just some of them.
360 Degree Feedback
Our 360 feedback surveys have been designed with flexibility in mind: you can choose to run one of our off the shelf surveys; each tailored to a specific audience (Leader, Manager or Individual Contributor) or we can create something tailored to your own competency framework.
Surveys are completed online, and can be administered by our team of helpful specialists, or we can provide free training allowing you to manage surveys on behalf of your clients.
Our 360 survey tools can help you solve common development and performance client issues including:
Surveys and Feedback
Use our platform to generate surveys and gather feedback. We have a range of Employee Opinion Surveys, Customer Satisfaction Surveys, Training Needs Analysis and Event and Training Feedback, including surveys using Kirkpatrick's methodology (Kirkpatrick Level 1).
Getfeedback can support you and your client in areas including:

Your branding
Tests and surveys can be branded to feature your company's logos and branding.
Why Getfeedback?
• We've been proving tools and services to reseller organisations for over 12 years
• We offer free training to administer surveys online
• We're experts in people assessment – we can advise on any aspect of measuring talent
• Our friendly team of technical support advisers are available by phone or email to help with any query from you or your candidates.
Contact us today to find out more.