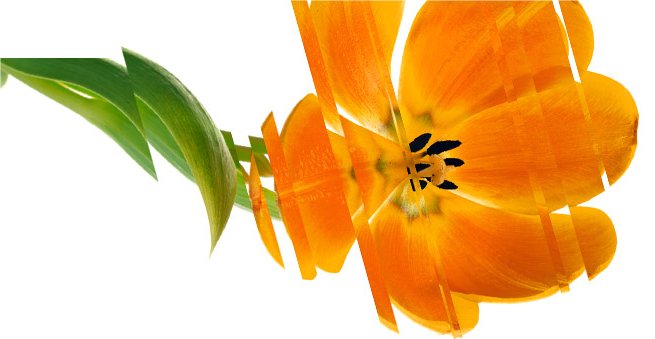 What we do
Improving people performance improves organisational results.
Getfeedback is a leading HR consultancy which provides consultancy, services and tools to help organisations improve the way they attract, train and retain talented employees. Getfeedback can support you to Assess, Develop, and Engage your individuals and teams across your organisation.
A well managed people strategy - supported by Getfeedback across these 3 key areas - will increase retention, build motivation, improve business performance and reduce unnecessary business costs.
Our approach is specific and tangible. We work to identify the commercial challenges you face, define what 'success' looks like and then we focus on delivering programmes to maximise the contribution of new and existing employees to achieve this success.
Partner and Test Publisher network
Getfeedback can also support HR, recruitment and management consultancies with a range of effective people measurement tools and services.
Our flexible approach enables our clients to select from a variety of assessments including psychometrics, 360 degree feedback, and survey technology via our flexible technology platform. Click here to learn more about how we can help you.
How do I recruit and retain top performers?
Attracting and retaining high performing individuals is consistently one of the most challenging business objectives for organisations. In a period of recession there is an even greater pressure to get selection decisions right first time as there is no budget for mistakes. Getfeedback has been successfully helping market leading organisations with their assessment decision making for over ten years.
Getfeedback can support you throughout your assessment process. To meet your organisation's needs we offer:
The business benefits of what we do:
Increased hire accuracy rates and reduced recruitment costs
More accurate resourcing forecasting
Higher retention and lower attrition rates
Increased productivity, as a result of a more engaged workforce
A pipeline of energised and committed talent
Higher returns on your people investment.
The most common selection questions we are asked: