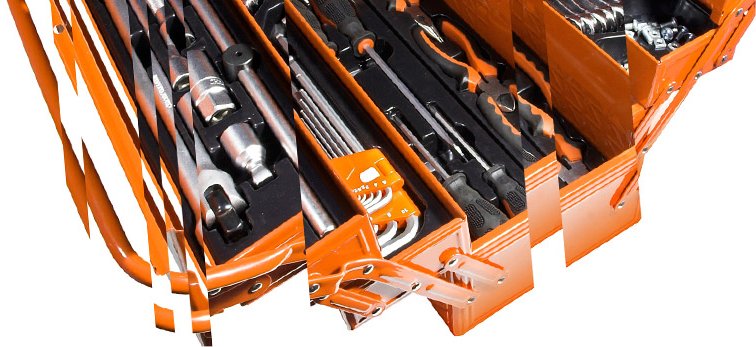 Develop
Improving performance
An effective development programme can improve employee performance, create engagement and improve retention. A poor programme can spread cynicism, disengage staff and waste valuable resources and budget.
We can help you identify development needs by providing you with 360° feedback surveys to pinpoint where development programmes will assist individuals or teams. 360° feedback surveys provide a unique opportunity for individuals - and organisations - to gain an insight into what has made them successful in the past and what they need to do to be more successful in the future.
Getfeedback has 12 years of expertise in designing and running 360° feedback surveys online. For the last 10 years we have provided small and large organisations with leading edge, user-friendly 360° feedback surveys and comprehensive reports on their people. We provide surveys for people at all levels, including senior leaders and managers. We can present feedback directly to the individual, or we can train you to deliver the feedback. You can choose on off the shelf 360 feedback survey, or we can design a bespoke 360 feedback survey for you.
When the 360 feedback report's findings have been assimilated we can help you meet the identified needs through a range of development initiatives. Getfeedback's experienced consultanting team can work directly with you to desing development plans and programmes to have maximum impact based on the data from the 360 feedback survey.