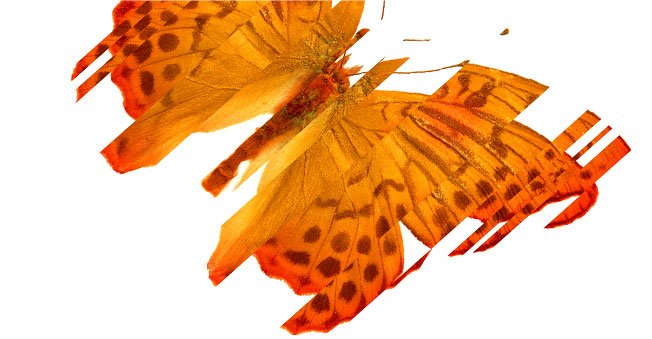 Personality Assessment
Personality instruments measure an individual's character traits and types. Understanding someone's personality helps to understand how they work, what type of work they will excel in, how they will associate with their peers and manage their team. Some instruments reveal areas of strengths and some interpersonal tendencies that can cause problems. Other instruments identify the 'darker' side of our personalities, revealing what we see when we are stressed. These aspects of personality are not easily obtained by even the best trained interviewer.
With different models of personality and a large number of report outputs its important to use a test that fits your organisation and preference and provides the data in the most useful format for your needs. Getfeedback have a wide range of personality assessments each contain a broad range of outputs to provide the most useful information to help inform your people decisions.
Our range of personality assessments include:
Getfeedback's assessment consultants are qualified in all of the above test and are on hand to provide guidance or support with which test to use or interpretation of the results in relation to your needs.
Contact us now to discuss our range of personality surveys and reports and which would be best for your organisation. Call us on 03330902580 or email us at infor@getfeedback.net.