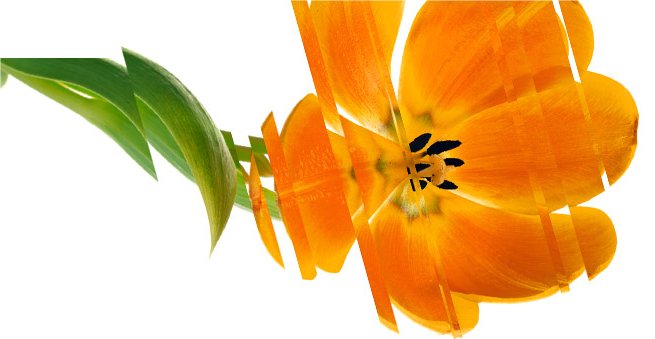 How we can help you
It's 5 pm. An established client rings you. They need five people to be assessed at 8.30 tomorrow morning. You can't let them down.

You're delivering to a new client. You trust your own skills and expertise. You need to use techniques that complement them.

Any consultancy exercise contains challenges. The last thing you need is a technique that doesn't work, that is as difficult and time-consuming to explain as the Theory of Relativity.

Just as your client trusts you, you need to trust your specialist partners. Quality-assured pre-selected tools and flexible, customised technology are a given. So is your partner's personal service - their minute-by-minute commitment to getting you (and your client) what you want, when you want it, where you want it.

Our partner-consultants tell us we do this. Which is great because that's what we set out to do.